Real Estate Law in Poland
Our team in Poland advises on the full range of real estate law issues, including purchase, sale, lease and tenancy matters. We also offer related tax advice on the preparation of Polish and international tax structures for transactions involving real estate.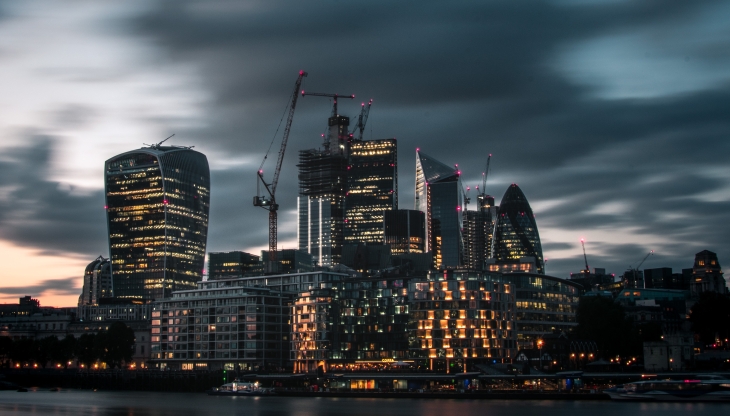 getsix® lawyers and tax advisers who are members in our 'competence network', offer experience and insight in real estate investment, analysing the legal status of real estate and preparing, organising and implementing development projects. We advise on optimising tax arrangements and handling construction contracts, as well as securing the various permits that are necessary at different stages of the investment process.
The legal and tax advisers from getsix® partnering law and tax firms, have a strong track record in implementing sale-and-leaseback transactions and frequently represent parties in real estate-related disputes, including litigation. Our tax advisers represent clients in their contact and disputes with tax authorities, whether helping them to obtain a refund of VAT, carrying out periodic tax reviews or representing them in disputes before administrative courts.
How can getsix® help?
Our real estate sale/purchase practice offers, in particular, the following services:
Legal due diligence analyses regarding legal title to real estate, ownership and usufruct agreements, as well as all other aspects related to legal title to real estate;
Drafting preliminary real estate sale agreements;
Participation in negotiations regarding real estate sale agreements;
Full legal support by concluding real estate sale agreements.