getsix® consultants will work closely with you to find the right solution
getsix® consulting is ISO 9001:2015 certified for the design, development and provision of innovative consulting services for businesses. By obtaining ISO 9001:2015 certification, we are setting up a continuous quality improvement system with a view to better help entrepreneurs carry out their business projects. For entrepreneurs who use getsix® consulting, this certification is a commitment to quality and consistent services from coast to coast.
---
Providing consulting services as a business insider makes the difference
Due to the fact that we are providing 'Finance & Accounting services', 'HR & Payroll services' and 'IT Services' by our own staff as a 'Full-Service provider'we are able to let you participate with our experience in this fields. In our opinion it makes a big difference if you are an 'insider' or if you just provide consulting services in Poland due to on a theoretical background as many do.
---
getsix® country desks are bridging the language barriers
getsix® 'country desk' concept is a specialised channel of communication to support our clients in commercial and country specific challenges.
getsix® country desk managers speak your language, understand the culture and the specific character of your businesses and advise with an international perspective. You benefit from long standing local and international expert knowledge, as well as customised services of the highest standards to fit your business needs.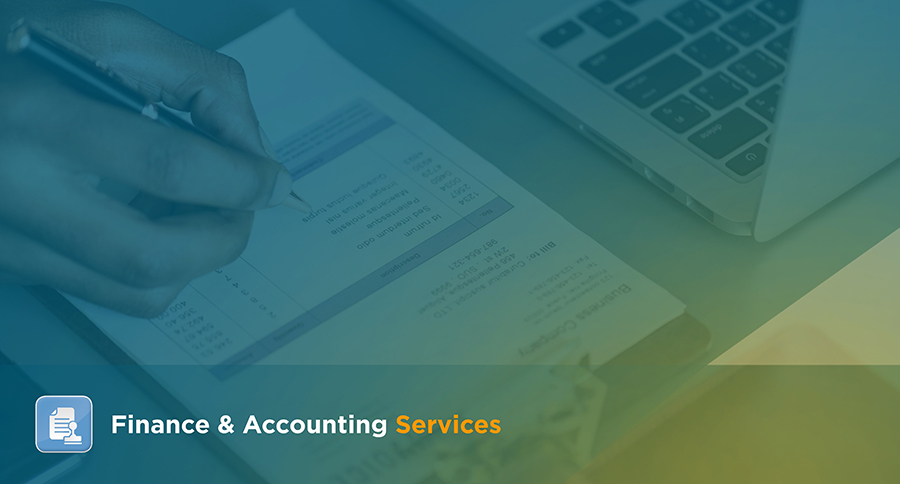 ---
getsix® competence network in Poland
Through the working relationship with the experts and specialty firms of our 'competence network', getsix® can offer comprehensive services and solutions out of one hand, enabling us to add tax and legal solutions to the individually tailored projects of our clients.
getsix® are dedicated to entrepreneurial thinking and acting and our extensive network in the industry and finance community ensures that we match our dedication to adding value to every client that we serve.
---
getsix® consulting services includes to following knowledge fields:
Inward investment to Poland;
Business transformation;
Management consulting;
Corporate consulting;
Finance & Accounting consulting;
HR & Payroll consulting;
IT consulting;
Corporate tax consulting provided by our 'competence network' partners;
Corporate legal consulting provided by our 'competence network' partners.
---
A wealth of experience – Work with one of our seasoned consultants who have regional and local experience.
A results-driven contribution – Our value added yields concrete results such as improved hiring practices, increased productivity, better customer service and a sharper competitive edge.
Customised services – We tailor our services to your specific needs, whether you're a start-up or a successful company.
High customer satisfaction – An excellent track record with many of businesses across Poland.