Sale of shelf companies on the Polish market
Company registration services in Poland
Please feel free to contact us via our contact form:
We are supporting business in Poland for more than 10 years. Our experience and international contact network will help you in achieving your goals.
A shelf company, also known as a shelf corporation, ready-made company is a legally-registered company that has no activity. If you want to start a business quickly without having to go through all the paperwork we can help you with that.
We guarantee that the company has never conducted any business before, has no business liabilities, no assets or employees. If necessary, we can make the necessary changes to the company, such as change of name, registered office, method of representation and others. Finished companies require individual registration for VAT and VAT-EU purposes after their acquisition.
You can start your business immediately after signing the sales agreement of a company and solve all the legal formalities related to the purchase of the company in one day.
Our service of reselling shelf companies includes:
Guarantees that the company you are purchasing is 100% new and clean;
KRS (National Court Register) registration number;
Virtual office: registered address in Poland (Wroclaw, Poznan, Warsaw, Katowice);
Tax registration (CIT, VAT, EU);
Registration of the company with the Statistical Office and REGON number;
If necessary we will open an active bank account in all necessary currencies;
The company is ready to start trading immediately.
Purchasing a standard limited liability company is a cost-effective and time-efficient solution that enables you to start operating right after you become the owner of the company. There are many advantages to buy a ready-made shelf company instead of start with registration of new company from the scratch.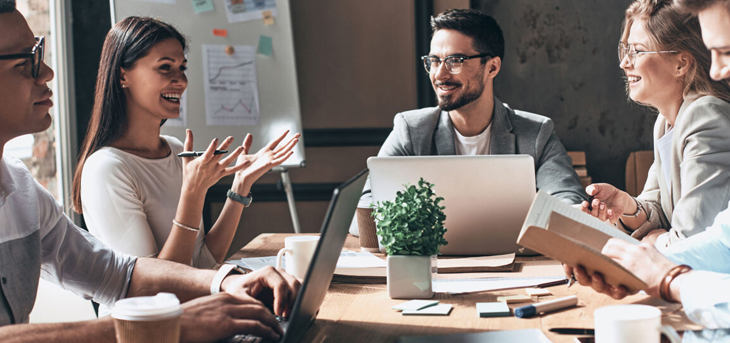 ---
Our ready-made limited liability companies (Sp. z o.o.) include:
All required registrations (KRS/REGON/NIP/VAT);
Share capital paid up and available on the shelf company's bank account on transfer;
Broad objects of activity and flexible articles of incorporation of the shelf company;
Company seat in central locations in Warsaw, Wroclaw or Poznan;
Qualified management board;
Current accounting records as well as complete tax and corporate documentation;
Professional and comprehensive support for the client during the transfer process;
Complete documentation of the shelf company from the moment of incorporation until the transfer.
---
We offer a one-stop-shop solution for our clients who would like to adapt existing company to their needs, or purchase a non-standard limited liability. Our package of individualisation of the shelf company according to the customer's needs consists of the following services:
Change of an existing name of the company;
Change of company's activities, city of incorporation, other;
Assistance in opening an EUR/USD/PLN bank account in a reputable bank;
Address change or providing our 'Domilication Services' together with our 'Secretarial & Administrative Services'.
Note: Your local presence is not required - we work for you based on the Power of Attorney that enables us to handle the process on your behalf.
We deliver a shelf company in Poland that is 100% clean, without any liabilities and ready to start trading. Ready companies that we provide are properly incorporated, registered according to all legal requirements. Using our Polish shelf corporation service our clients enjoy maximum flexibility and full professional support. Along with a company the client receives all paperwork and tax returns filled provided by our 'Accounting Services', up to the date until the date of purchase.
If you are interested in purchasing a Polish shelf-company please feel free to contact us. We will send you an 'individual offer' with detailed information concerning company formation in Poland.