We specialize in accounting for international eCommerce sales
Accounting contact for Amazon and the eCommerce industry:
Contact for international VAT settlement and registration:
getsix® is one of the few companies that specializes in providing consulting and accounting services for international eCommerce sales, Amazon FBA, eBay and online stores. If you are an online retailer then you know exactly how many additional issues and difficulties the accounting and tax settlement of international sales on online platforms brings. In addition to the best known sites (Amazon FBA, eBay) there are also less known but equally profitable sales platforms e.g. in Germany e.g. Real.de, Cdiscount, Ricardo.ch, Otto.de. The data from different platforms have to be combined and reported, which is often compounded by logistical and warehouse problems. It is worth considering an accounting partner who specialises in settlements with online sellers.
If you sell through Amazon FBA, eBay and eCommerce stores and need guidance on legal, tax and personal issues related to your business, getsix® is here for you.
Not many companies are able to provide expert advice and accounting for these types of businesses. This requires expertise in tax and accounting, international import/export, understanding the ins and outs of eCommerce business and many related details. It is also necessary to have access to advanced tools and to know how sales platforms and payment systems work.
---
Accounting for Amazon Sellers
One of the easiest ways to expand internationally is to sell through Amazon. However, this comes with certain requirements and issues arising from the numerous reporting and tax obligations in the various countries around the world where Amazon has a presence. We are often approached by customers regarding the following issues:
Improperly withheld taxes,
Fines and interest from tax authorities in other EU countries,
Incorrectly filed tax returns,
Delays, backlogs in filing, reporting and tax offices,
Cases stuck halfway due to lack of knowledge of local regulations.
We are often approached by clients in the e-commerce industry who have had problems mainly because their previous accountants did not specialize in accounting for this type of transaction. This resulted in significant tax arrears, which were subject to interest by the tax authorities in Europe. We can fix such problems, but it is time consuming and very expensive, so we prefer to create your accounting from scratch, this way we avoid building up problems.
---
Up-to-date information on legislative and tax changes
Our clients are pleased with our services because we think ahead. We monitor Polish and international legal changes that may affect your company. We inform our clients about the most important changes by e-mail (client information), so that you can take measures in advance to prepare your organization for the upcoming changes. Your development is the basis of our success, so we treat our customers as business partners and always listen to the voice of the customer and their needs. We try to anticipate potential problems and take measures not only to prevent them, but also to use them to your advantage.
We invite you to get to know our accounting team
Our Finance & Accounting Expert
Our accounting service for online sellers (Amazon FBA, eBay and eCommerce stores) differs by:
Personal customer support
Every customer has a direct contact person, also with foreign language skills, and an accounting and legal team to support them.
getsix® is part of HLB
HLB is an international network of tax and accounting firms. It gives us access to a worldwide network of accounting and tax specialists. Wherever you run your business, you can count on the professional support of your consultant in Poland.
Client extranet
You will have the opportunity to use our client portal, where we will provide you with up-to-date data, financial statements and other reports and documents agreed with you.
Special reports and analysis
Reliable data analysis is becoming increasingly important. They can become the basis for your competitive advantage. That is why getsix® offers you the possibility to create individual analyses (Big Data Analytics - Real-Time Analytics) in addition to the standard reports available on the extranet.
Reporting and communication in 3 languages
On request, reporting and communication is available in Polish, German and English.
Well-trained and well-organized professional staff
The quality of our services has been confirmed by the TÜV NORD ISO 9001:2015 certificate. Our accountants and podtk consultants are regularly trained on the latest tax and legal changes.
Highest security standards
The security of your data is our priority. That is why every year our IT department renews the certificate of the information security management system according to ISO/IEC 2700.
---
Our accounting, tax and legal advisory offices are located in attractive locations throughout Poland
Wroclaw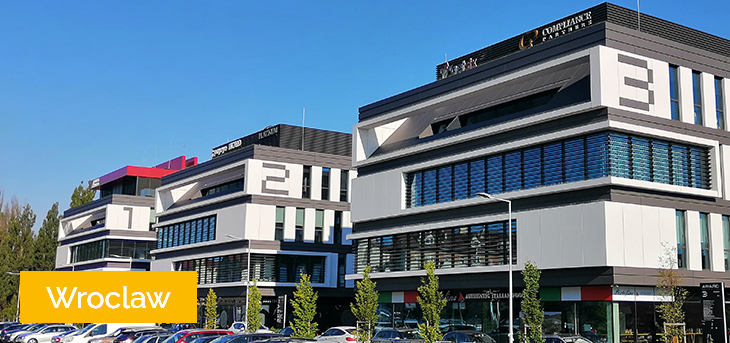 Poznan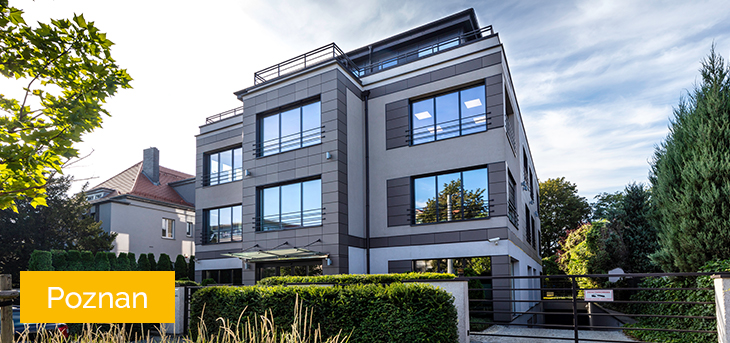 Warsaw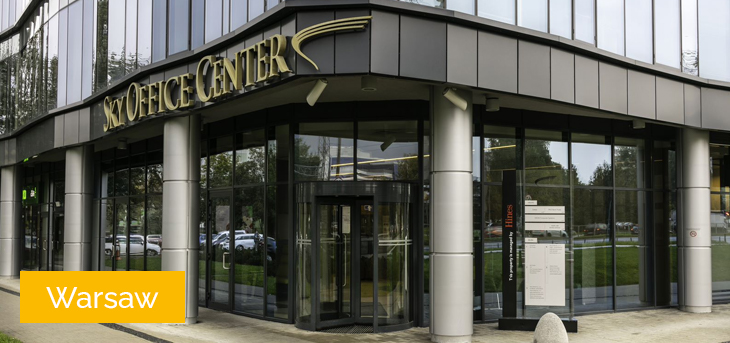 Szczecin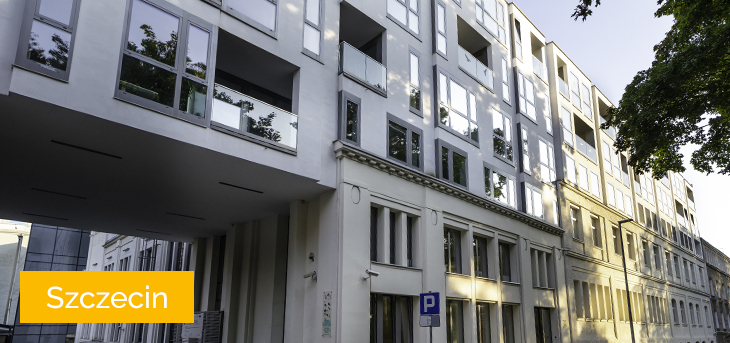 Katowice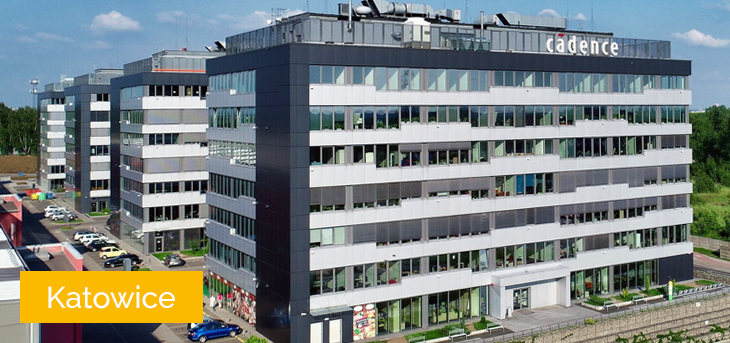 ---
VAT services for online sellers
Our VAT registration services in Europe, including for online sellers (Amazon), are very extensive and are therefore listed on a separate website. If you are interested in the services:
We invite online merchants and accounting firms that do not have their own departments specialized in international VAT issues to cooperate with us.

Many of our getsix® customers are Amazon sellers from EU or non-EU countries. amavat® is built to help you and assist you with the paperwork and administrative obligations that may be slowing down your growth.
If you are planning or already conducting any of the above (or similar) transactions, it is best to contact getsix® right away for a free consultation and visit our website.