Virtual Office in Warsaw, Wroclaw, Poznan, Szczecin or Katowice
This is a service designed for both new businesses, as well as for existing ones. Each customer is offered a fully legitimate company registration at our office, confirmed with the suitable lease contract.
Our service exempts you from having to receive letters at the post office, therefore it is especially useful for those working outside the office or carrying on business in Poland and living abroad.
It is also a correspondence management service. You do not need to run the company to use our services. If for any reason you do not want your correspondence coming to your home address, just become our customer.
We can only receive and store your correspondence, or open, scan and send it to you via e-mail. In both cases, the correspondence which has come to you will be notified by e-mail about. It is also possible that we could provide packages for more than one location, if it would be necessary to operate more than one virtual office.
All our offices are well located and your virtual office is operated in modern office buildings.
---
Locations of our virtual offices in Poland
Wroclaw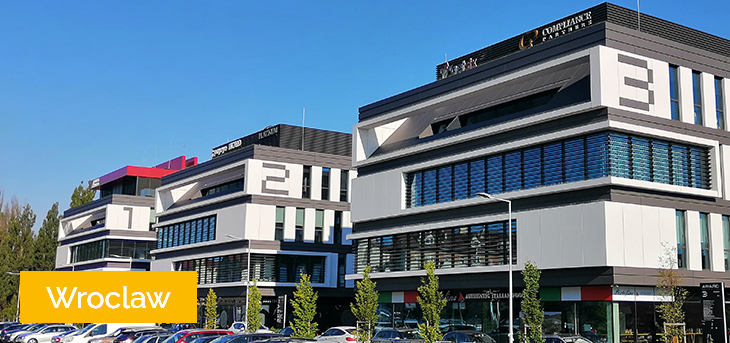 Poznan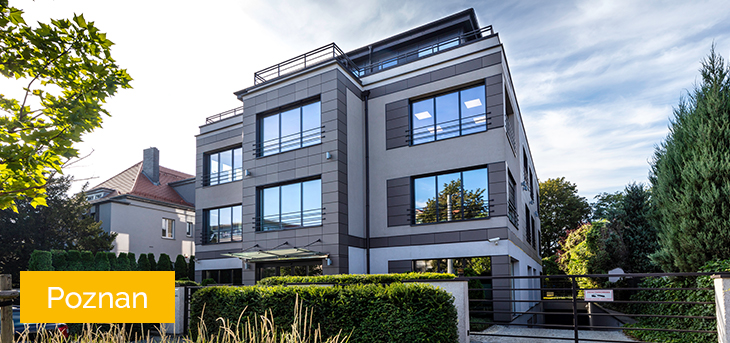 Warsaw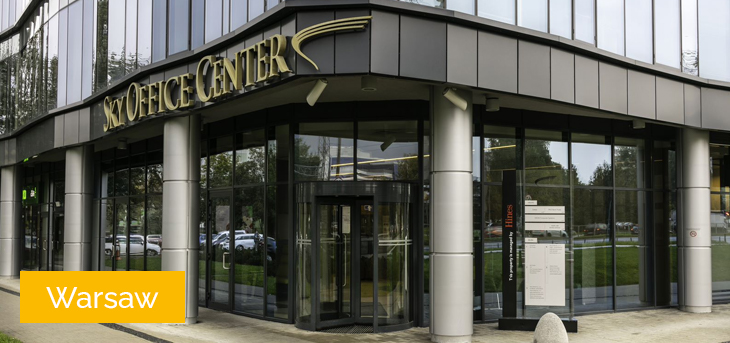 Szczecin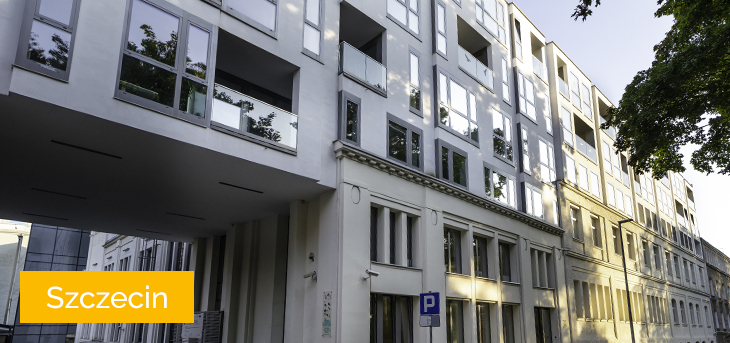 Katowice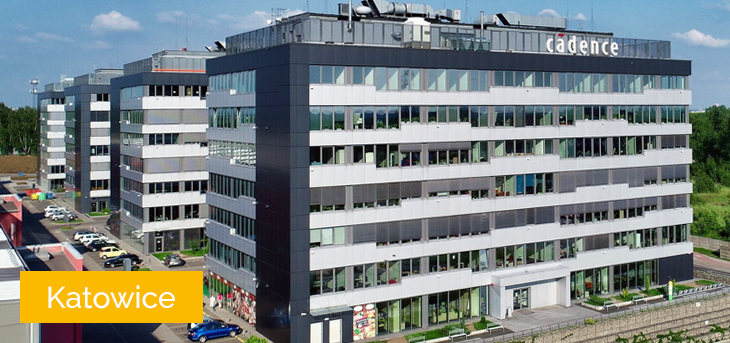 ---
In principle our solution for your virtual office offers two options:
Option No. 1 - a basic package (only domiciliation with notification about your incoming mail)
Company registration at our address (domiciliation);
Lease contract;
Receiving correspondence for your company;
E-mail notifications about your incoming mail.
Option No. 2 – an extended package (domiciliation with our secretarial services)
All the services of the basic package;
Opening your mail;
Scanning of your mail;
Sending your mail scans by e-mail (and/or stored in our customer extranet);
Email notifications about your incoming mail;
Extended secretarial services as requested.
---
Our offices and conference rooms are maintained to the highest standard
---
Virtual walk around the Accounting Office in Wroclaw
---
All your correspondence will be stored chronological in our customer extranet. It is also possible to access your correspondence via your iPhone or iPad.
---
Additional services: Customisations for individual needs
It is also possible that we customise all your services according to your needs.
---
If you register a company at our address, the following tax offices will be responsible for your company
Company with foreign capital:
Warsaw – II Mazowiecki Urząd Skarbowy (ul. Stawki 2, 00-193 Warszawa)
Wroclaw – Dolnośląski Urząd Skarbowy (ul. Żmigrodzka 141, 51-130 Wrocław)
Poznan – I Wielkopolski Urząd Skarbowy w Poznaniu (pl. Wiosny Ludów 2, 61-831 Poznań)
Szczecin – Zachodniopomorski Urząd Skarbowy w Szczecinie (ul. Żołnierska 45, 71-210 Szczecin)
Katowice – I Urząd Skarbowy w Katowicach (ul. Żwirki i Wigury 17, 40-063 Katowice)
Company with domestic capital:
Warsaw – Urząd Skarbowy Warszawa Mokotów (ul. Postępu 16, 02-676 Warszawa)
Wroclaw – I Urząd Skarbowy we Wrocławiu (PUS) (ul. ks. Czesława Klimasa 34, 50-515 Wrocław)
Poznan – Urząd Skarbowy Poznań-Grunwald (ul. Smoluchowskiego 1, 60-179 Poznań)
Szczecin – Zachodniopomorski Urząd Skarbowy w Szczecinie (ul. Żołnierska 45, 71-210 Szczecin)
Katowice – I Urząd Skarbowy w Katowicach (ul. Żwirki i Wigury 17, 40-063 Katowice)