Presentations
At getsix® we realise the importance of get involved in presentations to explain our outsourcing services, to help business people, or even students to get a full understanding of what are the success factors within our sector. Please click and view our 'Presentations'.
---
Newsletter Archive
Periodically getsix® will publish a newsletter to keep our clients up to date with industry or government changes, or just to highlight something new within getsix®. Please click and view our 'Newsletters Archive'.
---
Fact Sheets
We understands that the services we offer can be better explained within Fact Sheets. These Fact Sheets allow us to go into more detail, in order for full understanding of the service and to provide you with confidence that we can meet your needs.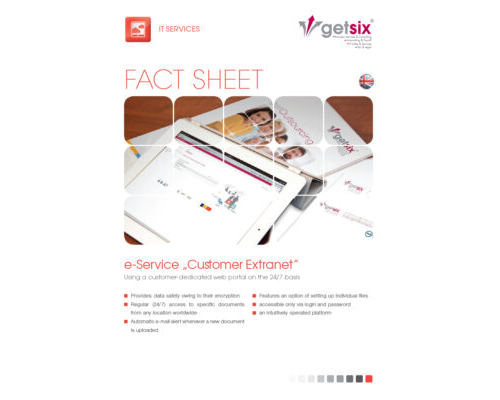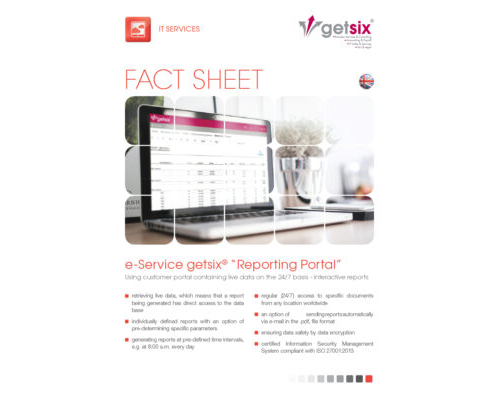 Please click and view our 'Fact Sheets':
---
Marketing Materials
It is important to further support our website with marketing material that can be easily downloaded or viewed. This allows clients or potential clients to gain insight into us and how we present ourselves to the outside world.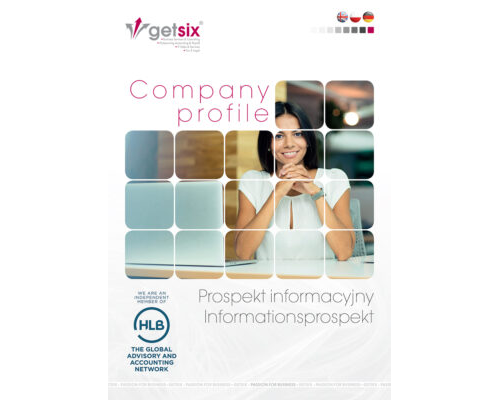 Downloads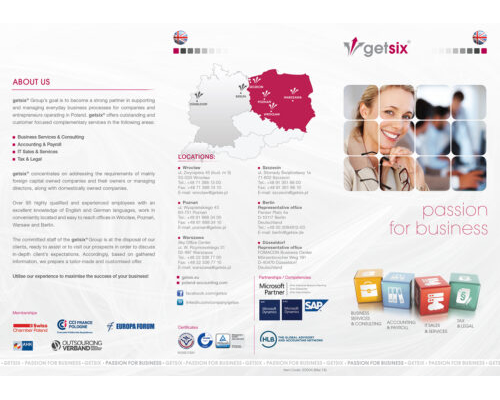 Downloads
Please click and view our 'Marketing Materials':