International business partnerships
When operating a business in an international environment, it makes sense to be confident that the accounting firms, accountants, and tax and business advisors who provide their services are fully capable of meeting the challenges of doing business under multiple legal systems operating in different countries. Any overseas business should be supported by advisors and service providers who do not only understand local priorities, but also see the bigger picture of the international market and provide support that covers all of your company's locations and areas of operation.
In this situation, it is best to use professionals affiliated with international partnerships or networks that provide professional services and guarantee compliance with local regulations.
---
HLB International - International network of tax and accounting advisors

getsix® is a member of HLB International, a fast-growing and dynamic network of independent professional accounting and business advisory firms. HLB's partners are well established in their respective countries. Many of them are ranked in the national top 12 of accounting and advisory firms.
For more information, please visit the HLB International website: www.hlb.global
---
in numbers:
54
Years of experience
156
Countries
40,831
Employees
2210
Partner Firms
1128
Offices worldwide
10
Global ranking
25%
Network growth
10%
Cross-border growth
---
Benefits of being a member of HLB
Thanks to the international legal and tax advice of our HLB partners, we can provide our clients with comprehensive international accounting and tax services, both to Polish companies investing or selling abroad and to foreign businesses entering the Polish market.
---
Support for Polish companies
If you are planning to expand your business and enter new foreign markets - with our help it will go smoothly and without problems, regardless of whether you already have experience in international business or it will be your first foreign venture.
We will point out what you should pay attention to in selected countries.
We will help you develop a plan and schedule of activities.
We will take care of the formal requirements related to conducting business in a given country.
---
Support for foreign companies
Dynamic economic growth, competent, qualified employees and numerous investment opportunities in the "Heart of Europe" attract companies from all over the world and make Poland a very attractive business location.
If you are considering establishing a branch of your company or starting a completely new business in Poland - we will provide you with direct support necessary to run a profitable business in this country.
We will advise you on Polish tax law, labor law and other formal regulations for companies.
We will help you prepare the documentation necessary to register your company or branch in Poland.
We will assist you in contacts with Polish institutions and offices.
We communicate in English or German.
Thinking about companies entering the Polish market, every year we prepare a free guide to tax, HR and legal regulations for companies "Investing in Poland".
---

As part of HLB International's international structure, we have set up HLB Poland, a forum for partner exchange of knowledge and experience between Polish firms belonging to the HLB network.
For more information, please visit the HLB Poland website HLB Poland
---

HLB International, of which getsix® is a member, is a member of the Forum of Firms, an organisation that brings together international networks of accountancy firms that audit financial statements across borders.
"The aim of the Forum of Firms is to promote consistent and high quality financial reporting standards and auditing practices around the world - connecting audit firms internationally and involving them more closely in IFAC (International Federation of Accountants) activities in auditing and other areas related to assurance services."

source: ifac.org
By joining the Forum, members commit to:
Comply with International Standards on Quality Management, IAASB (International Auditing and Assurance Standards Board) issued quality management standards and national quality control standards.
Conduct regular, globally coordinated quality assurance reviews (to the extent permitted by national regulations).
Have methodologies and policies based on International Standards on Auditing issued by the IAASB to conduct international audits.
Have methodologies and policies that comply with national codes of ethics and the IESBA Code of Ethics for Professional Accountants (International Ethics Standards Board for Accountants).
Annual reporting to the Forum Secretary confirming compliance with the above responsibilities.
If you are looking for an experienced and reliable accounting firm to support your business internationally, we invite you to contact one of our branches.
---
Wroclaw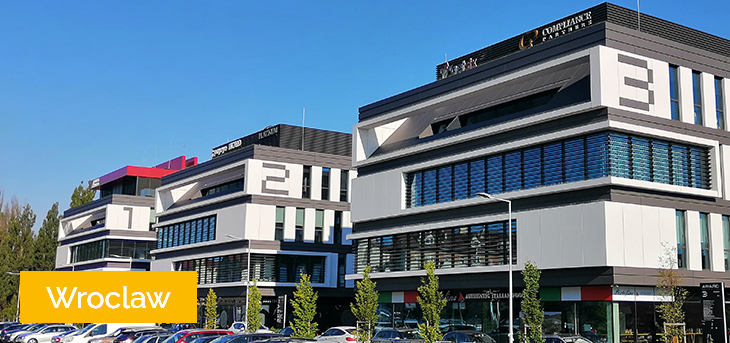 Poznan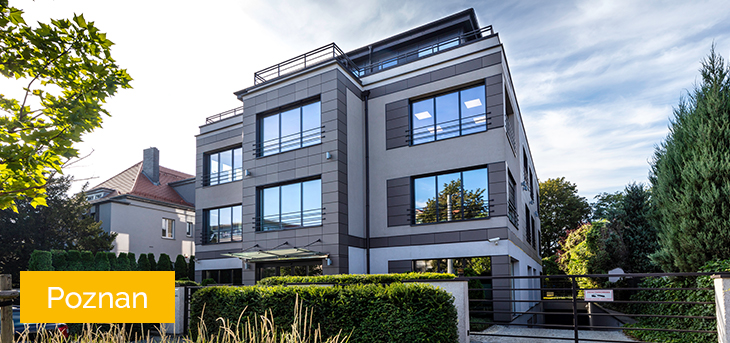 Warsaw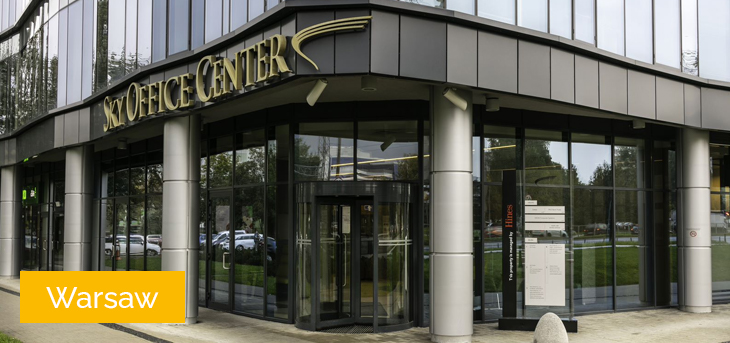 Szczecin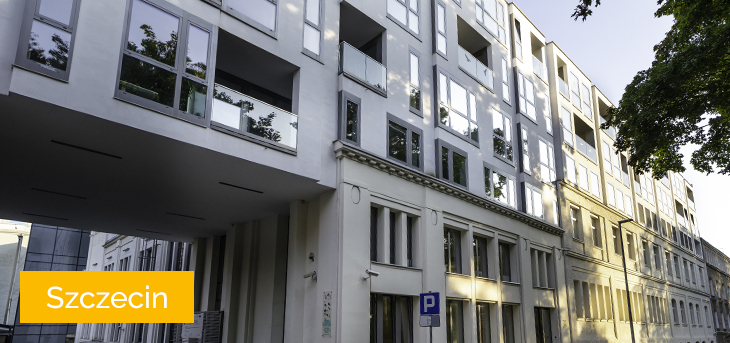 Katowice