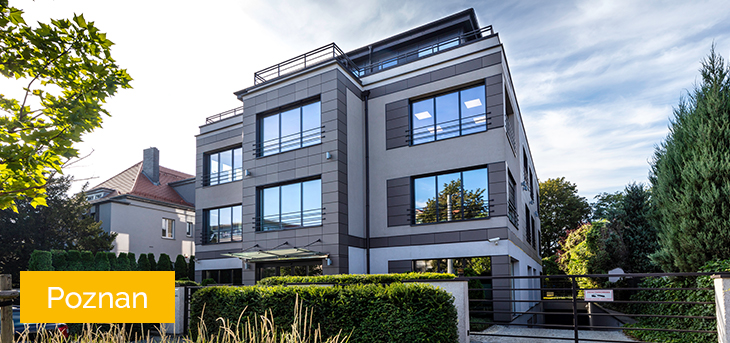 At the getsix Group our mission is to provide our clients with a full range of Accounting, Payroll, Tax & Financial Services, complemented with our IT Solutions. This will allow us to deliver to you the highest level of quality, services and technical expertise. Providing individually adjusted reports in Polish, German and English. Our team is committed to servicing your business beyond your expectations.
---
Address
ul. Stanislawa Wyspianskiego 43
60-751 Poznan
Wielkopolskie, Poland
Phone: +48 61 668 34 00
Fax: +48 61 668 34 10
KRS: 0000351258
NIP: 2090001581
REGON: 301293911
---
Client Services Teams
Accounting Office Poznan
Our 'Client Service Teams' provide both a structure and a process for facilitating this alignment of interests. They focus our Group on results-oriented efforts that identify and satisfy our client needs and requirements, enhancing client service, and solidifying client relationships. They also help us realise our investment in client service survey's by providing a forum for the feedback which our receives. As our team members' knowledge of our clients deepens, unforeseen service opportunities can often surface. We recognises the power of client satisfaction in cultivating and retaining clients, and the vital role that client service teams play in increasing that satisfaction. In addition, strengthening and expanding client relationships is a critical tool for improving our financial performance, and client service teams foster enduring relationships.
---
Our Clutch Badges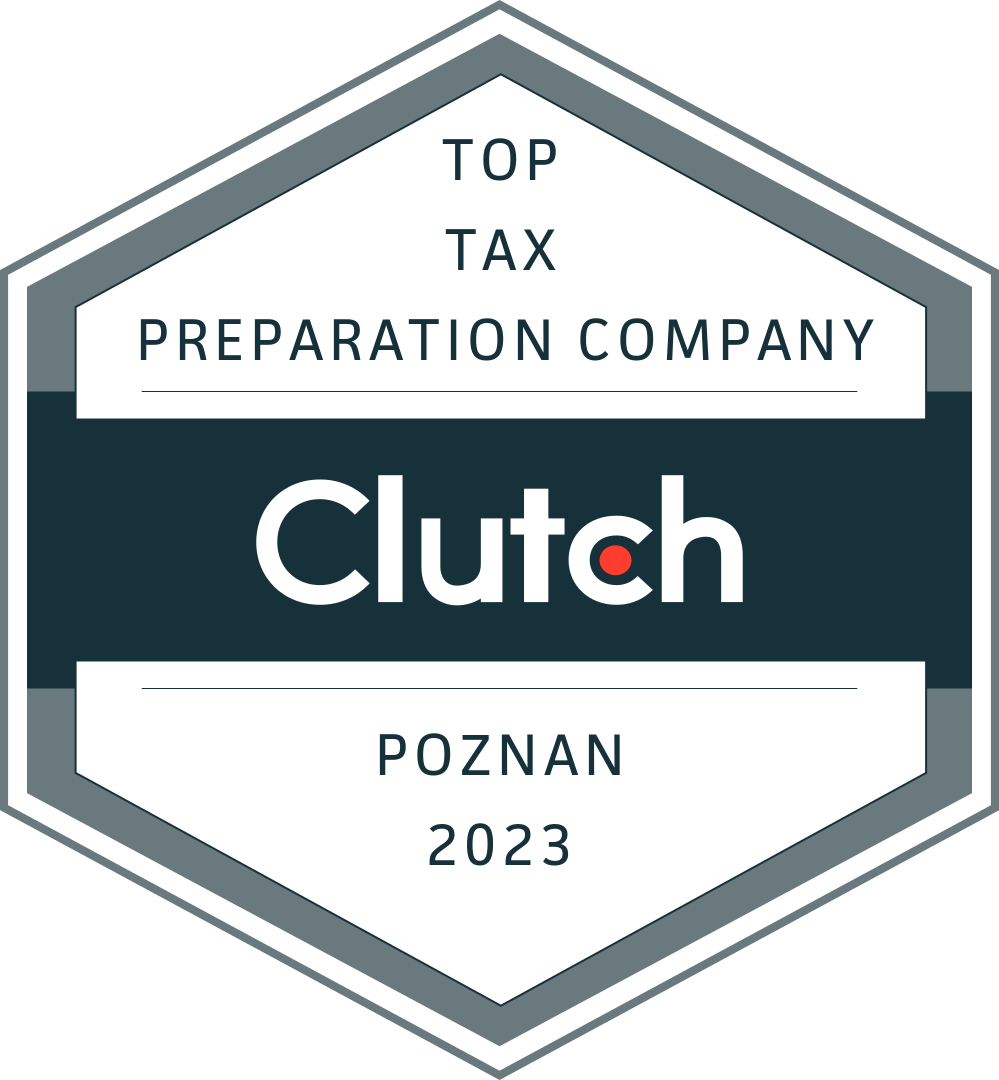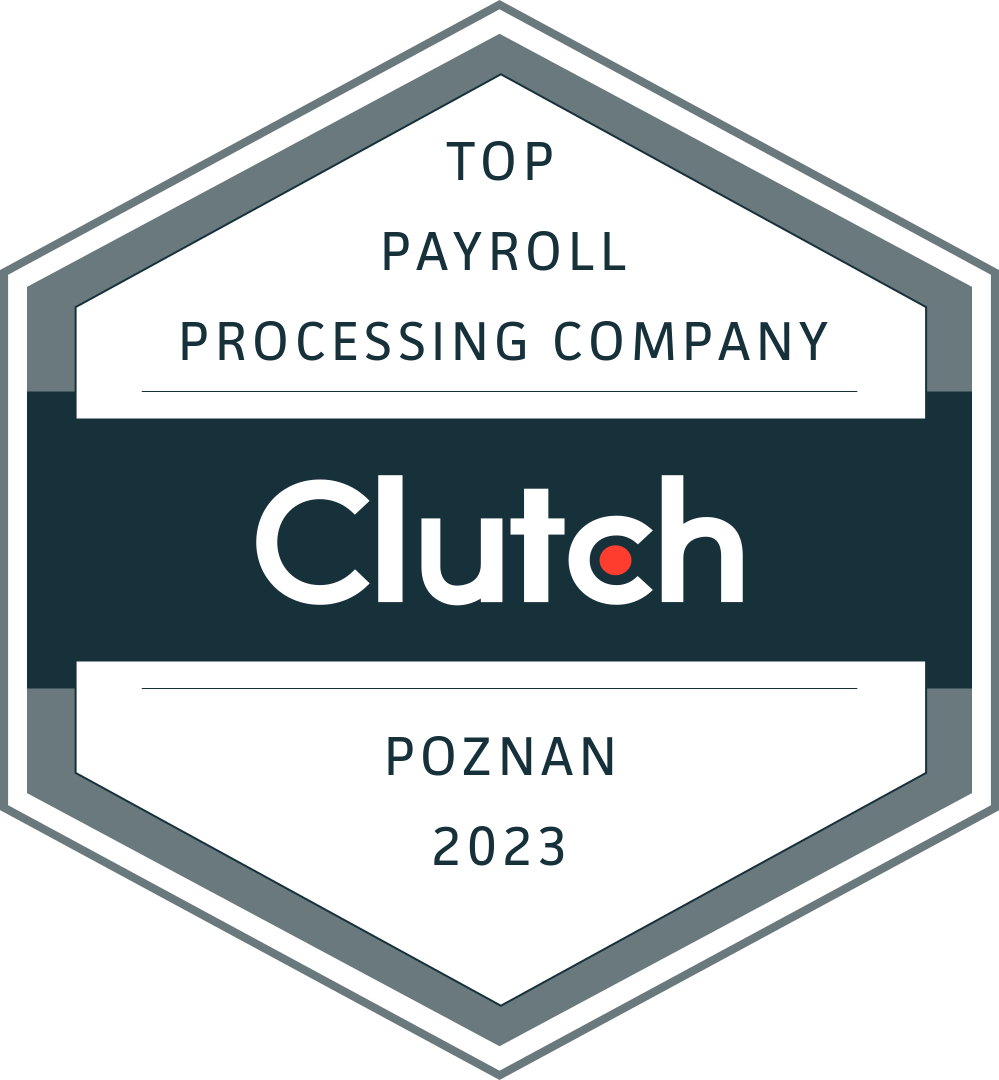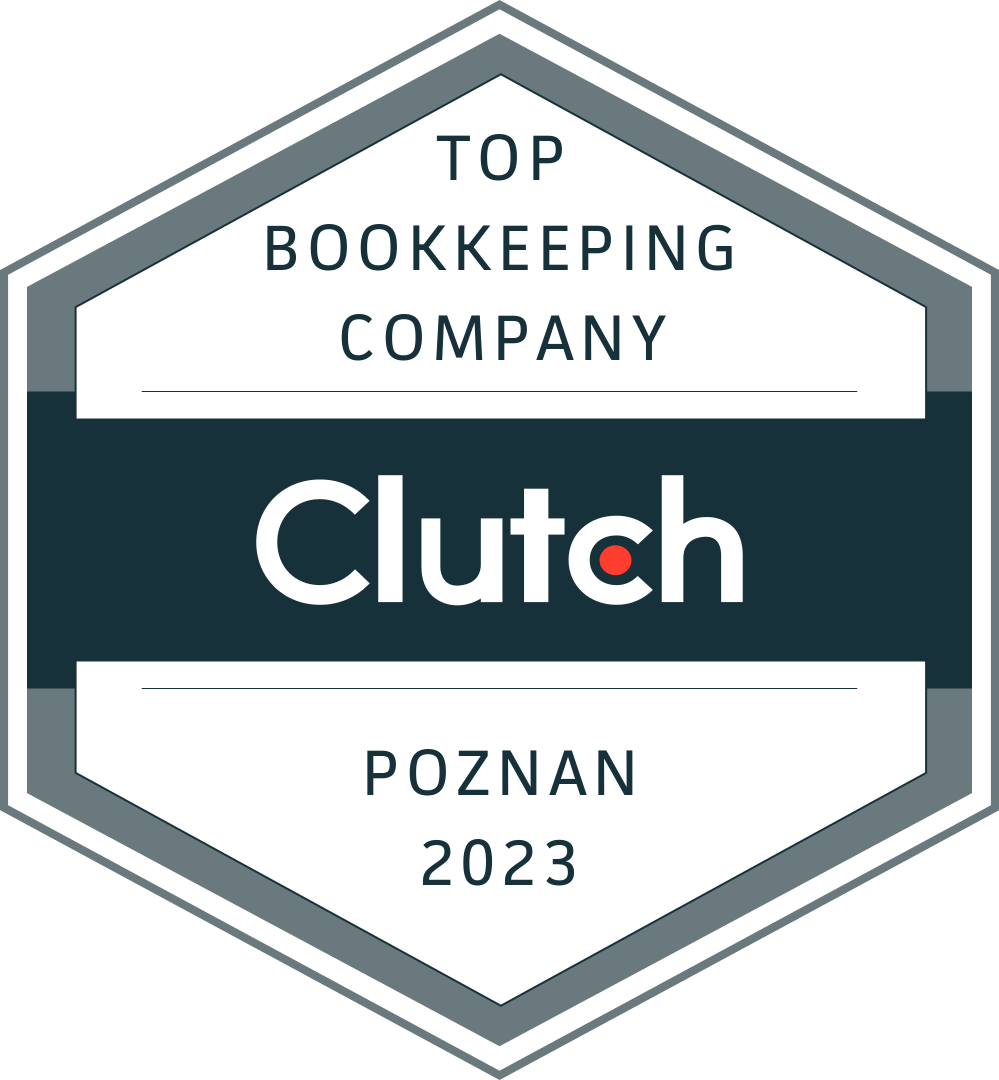 ---
Photo gallery of Accounting Office in Poznan