This is a page for the tag Microsoft Dynamics 365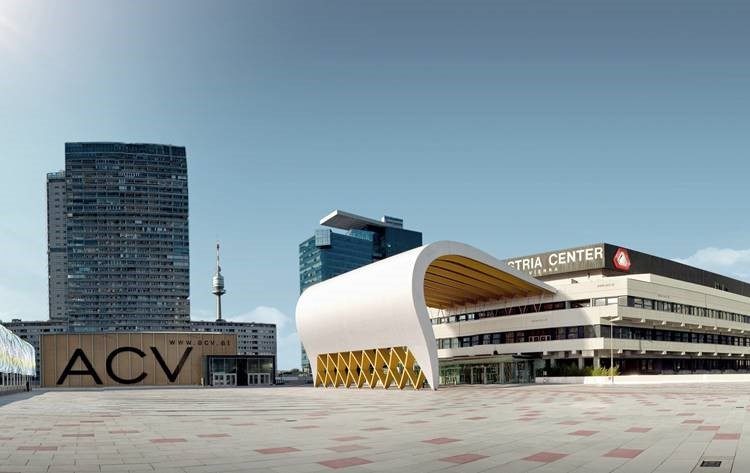 From 9th to 11th October, 2019 getsix Services are attending the largest annual conference for Microsoft Dynamics Partners, giving the team a great opportunity to not only learn from Microsoft experts, but to share our ideas as part of the Dynamics mainstream! Directions EMEA is the independent conference for SMB...
Read More →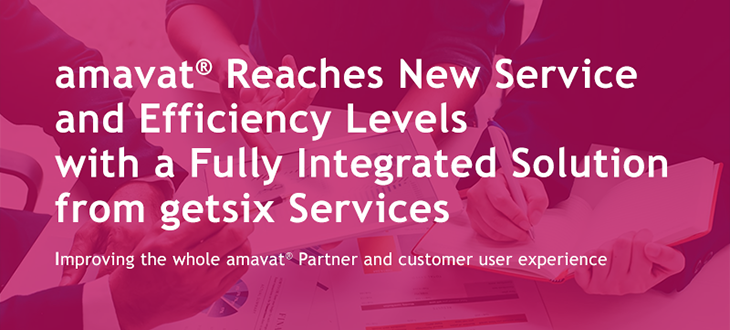 "Our relationship with getsix Services completely helped us solve many of the business challenges we faced given our diverse Partner locations throughout Europe, this along with having a fast growing company. We are now easily connecting our Partner firms, employees and clients to an environment which allows for hundreds of requests daily, reporting...
Read More →