This is a page for the tag JPK_V7M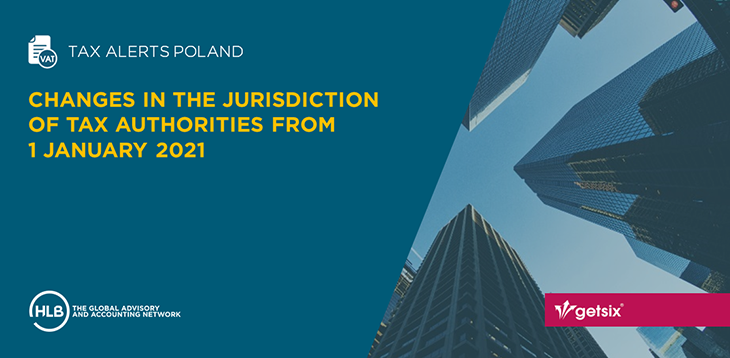 On 1 January 2021, amendments to the regulations in accordance with the decrees of the Minister of Finance, Development Funds and Regional Policy of 28 December 2020 came into force. (Polish Journal of Laws of 2020, item 2456). Thus, the scope jurisdiction of the tax authorities in relation to taxpayers...
Read More →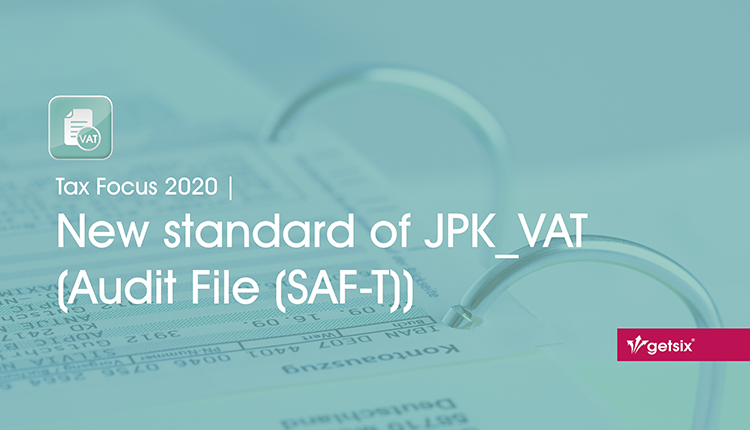 From 1 October 2020 the currently used VAT-7 and VAT-7K declarations will be replaced by one electronic document JPK_VAT which is: JPK_V7M – for taxpayers who have declared monthly VAT settlements, or JPK_V7K – for taxpayers who have declared quarterly VAT settlements. The new JPK_VAT was supposed to come into...
Read More →