Our Customer Relation Expert:
getsix® GERMAN DESK –
We advise you in the German language, as if you are in Germany
Every year thousands of German businesses and individuals invest in or expand with their businesses into Poland. As a market, Poland has much to offer and there is a long-standing history of active commercial activity between Germany and Poland.
There are, however, considerable differences between Germany and Poland in terms of legal structure, on the one hand there are very different tax laws, and on the other there are Polish customary practices. For a 'German Desk' business this can mean complications when entering into the Polish market, and it is advisable to seek advice at an early stage.
For many years the native German-speaking partners of getsix® and their team of experts, consisting of German-speaking Polish accountants and consultants, has been providing support and advice regarding Poland and international cross-border transactions to both commercial and private clients from Germany.
---
Get to know our tax and legal advice department:
getsix® services tailored to the Polish-German cross-border needs
Our expertise together with our 'competence network' partners, includes all areas which are relevant to businesses dealing in Poland; from starting up a company, advice on commercial contracts, joint ventures and acquisitions (M&A), to cross-border mergers or a listing on the stock exchange. getsix® also advise on related areas such as intellectual property, employment law, real estate and tax.
You can find more detailed information about our key services on our services pages:
Together with our close contacts in other professions, such as estate agents and financial advisers, we can provide a comprehensive service in relation to most commercial and legal aspects.
Our consulting experience at getsix®, gained from serving German and international companies in Poland for more than a decade, ensures that we understand your specific requirements and can address them directly. In doing so we aim to ensure the best possible outcome for each individual client, on budget and on time. In fact our clients value our personal and clear advice, as well as the close relationship with our partners. This has meant that getsix® have been able to maintain many companies in German-speaking countries as our loyal clients for many years.
---
Explore our international Customer Relations departments in various locations:
At getsix®, we have a multi-disciplinary team specialised in the relevant areas for German-Polish cross-border situations, which is part of a privileged network with HLB Germany and HLB Poland that can address business issues in a co-ordinated manner.
If you are considering investing into or doing business in Poland, getsix® would be pleased to discuss your plans and help you achieve your objectives.
Please contact us via our form.
Polish Financial and Accounting System vs. International Financial Reporting Standards (IAS/IFRS)
It is important to remember that International Accounting Standards (IAS) or International Financial Reporting Standards (IFRS) have not been fully adopted by the Polish legislator. In Poland the provisions of the Polish Accounting Act are absolutely binding. In the absence of exact regulations, a company should follow the national accounting standards before applying the International Accounting Standards. Due to inter-group settlements between related companies there may be a need to consolidate Polish financial statements with international, German or American (GAAP) accounting standards.
We have practical knowledge and extensive experience in:
preparation of annual financial statements for related companies;
preparation of HGB II and HGB I consolidation packages for German companies;
converting annual reports in line with IAS/IFRS;
carrying out financial due diligence analyses
getsix® offers a reporting and analysis system tailored to your needs.
As of 1 January 2015, all companies listed on the stock exchanges of the EU member states, thus also on the Warsaw Stock Exchange, have to prepare consolidated financial statements according to IFRS. The Polish Accounting Act also imposed this requirement on all banks. With its constant readiness for change in the field of accounting getsix® delivers services responding to the changing needs of our customers.
getsix® tax consulting in Poland - this is what distinguishes us:
---
Our accounting offices providing accounting services in Poland:
Wroclaw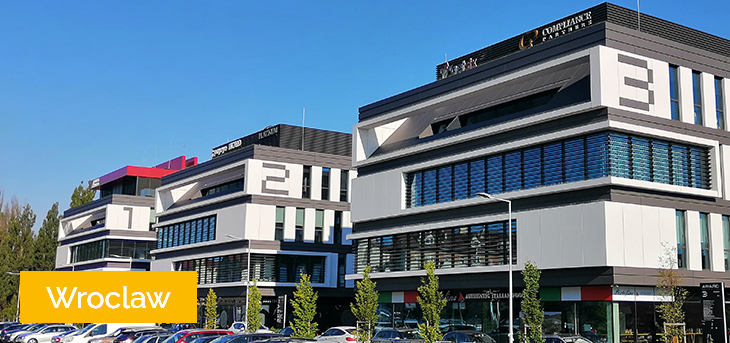 Poznan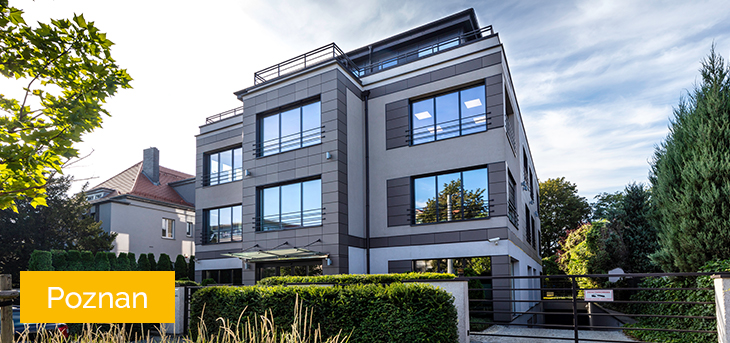 Warsaw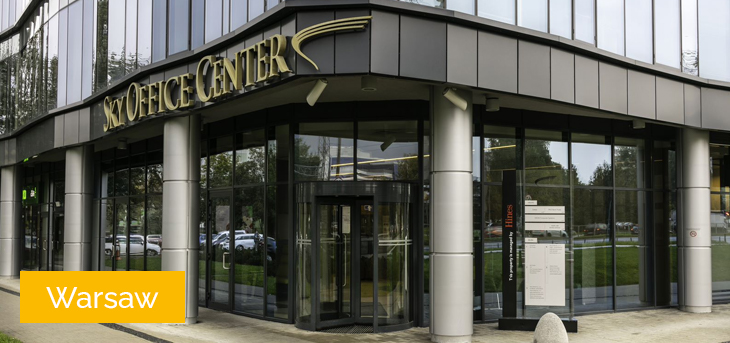 Szczecin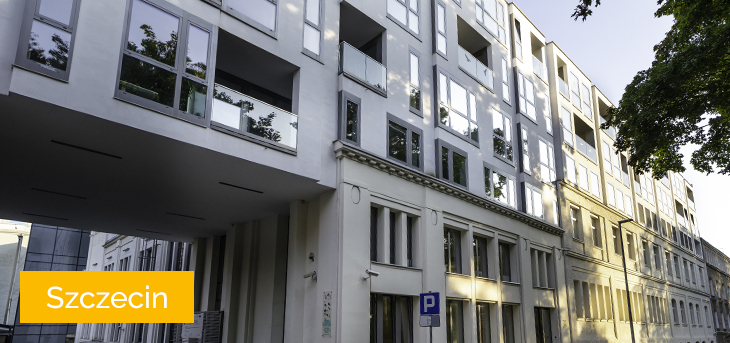 Katowice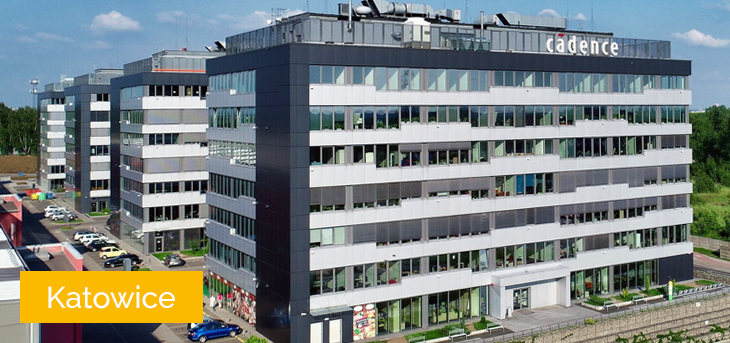 ---
Tax Information – "Invest in Poland"
Every year our accountants and lawyers prepare for you a comprehensive guide the most up to date tax and legal regulations related to doing business in Poland.
Latest documents:
---
Latest reports and analyses on accounting and tax changes in Poland