This is a page for the tag Payroll Services in Poland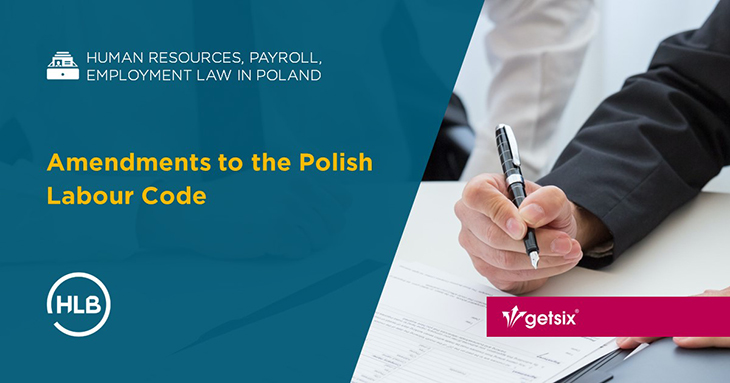 As of 26 April, 2023, the provisions of the Act of 9 March 2023 amending the Labour Code Act and certain other acts come into force, implementing two important EU directives: on transparent and predictable working conditions in the European Union; on work-life balance for parents and caregivers as well...
Read More →
Minimum wage Download » The minimum wage will increase twice in 2023. From 1 January 2023, the minimum wage will be PLN 3,600 gross at the beginning of July. The minimum hourly rate will increase accordingly, from 1 January it will be PLN 23.50 gross. The increase in the minimum...
Read More →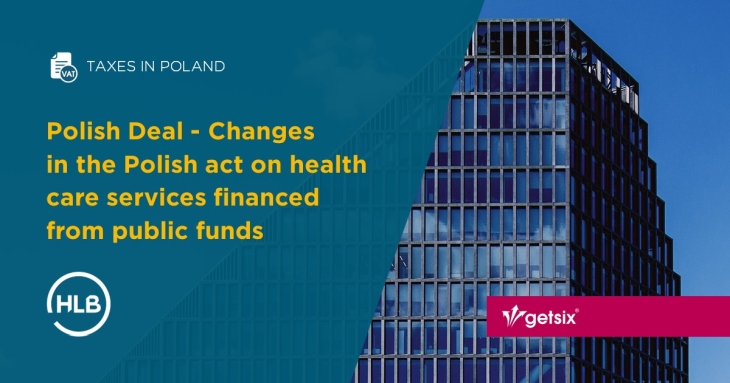 On November 15, 2021 the President signed into law the Act of 29 October 2021 amending the Personal Income Tax Act, the Corporate Income Tax Act and certain other acts (Polish Journal of Laws 2021, item 2105), which is part of the program known as the "Polish Deal" and introduces...
Read More →