This is a page for the tag ISO/IEC 27001:2013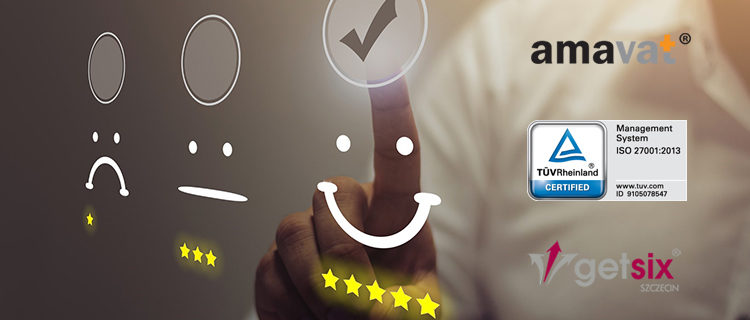 getsix Group are pleased to announce that our office in Szczecin, along with amavat® our VAT Compliance service for Online Sellers have achieved ISO/IEC 27001:2013 certificate. This now completes all our offices Wrocław, Poznań, Warsaw and Szczecin in having this 'Information Security Management' certification. getsix® understands the importance in having...
Read More →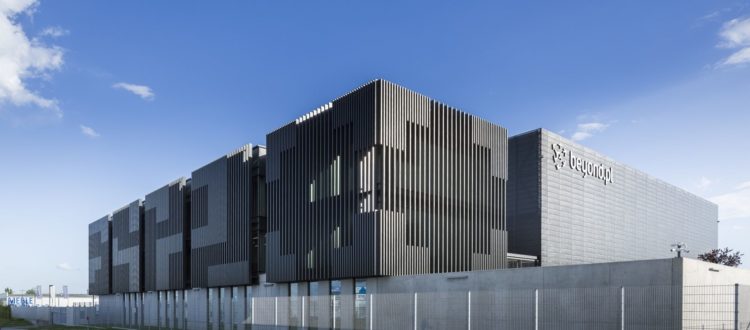 getsix Services has recently invested time and resources moving to the most modern Data Centre in Europe. This now enhances our offering even further, with a more secure and stable infrastructure at the maximum SLA level. We now guarantee the highest level of data security and business continuity. The 'real'...
Read More →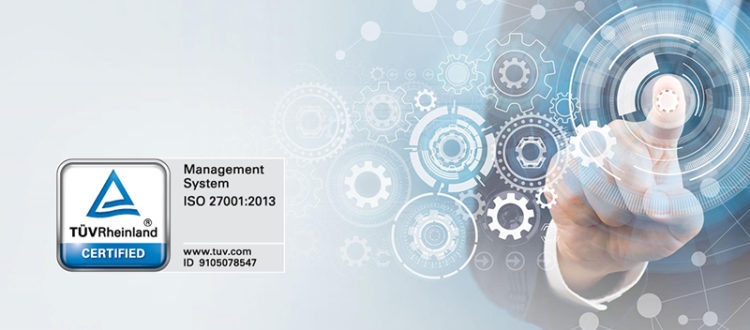 Congratulations to our Wrocław, Poznań and Warsaw offices for once again passing their audits and achieving the necessary standards to attain this certificate. getsix® understands the importance in having continuous improvement across the whole group. Quality for getsix® means meeting our clients' needs in the best possible way. This is...
Read More →