This is a page for the tag Business Services in Poland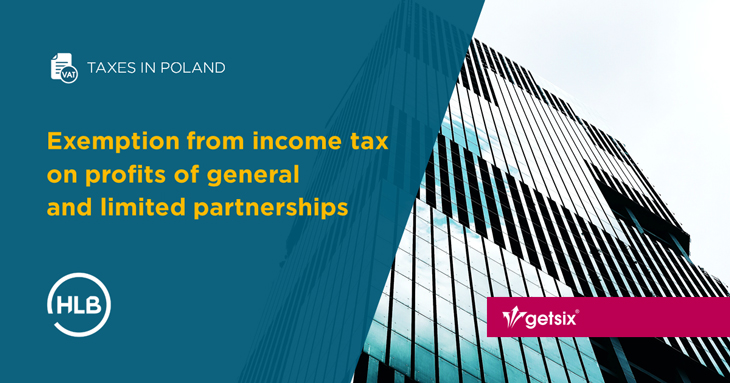 On December 15, 2021, the Polish Minister of Finance issued a general interpretation No. DD5.8203.2.2021, in which he confirmed that the exemption from income tax on certain income from participation in the profits of legal persons (e.g. dividends, income from investment funds, the equivalent of the profit of a legal...
Read More →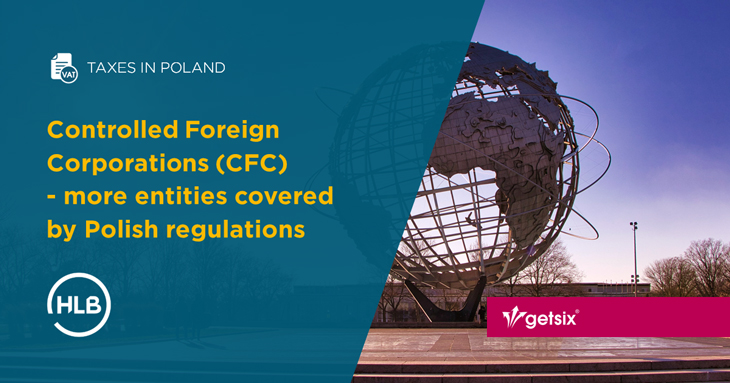 Tax changes implemented as of January 1, 2022 expanded the catalog of entities qualifying as Controlled Foreign Corporations (CFC), thereby requiring more entities to apply tax rules specific to those entities. The most significant of these changes include: the addition of two new specific entity qualification categories, extension of the...
Read More →