This is a page for the tag JPK_VAT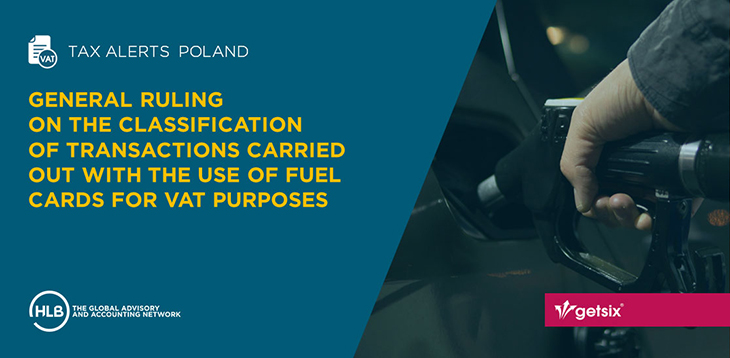 On 15 February 2021 the Polish Minister of Finance issued a general ruling regarding classification of transactions carried out with the use of fuel cards for VAT purposes. It affects the settlement of VAT. The ruling applies only to three-party transactions where the card is provided by an intermediary entity...
Read More →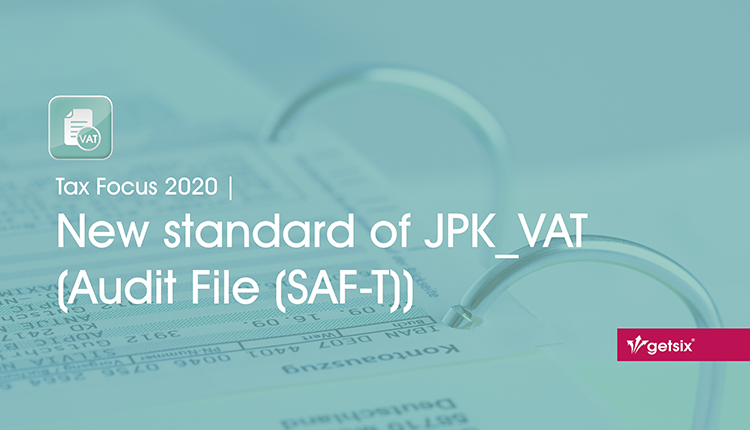 From 1 October 2020 the currently used VAT-7 and VAT-7K declarations will be replaced by one electronic document JPK_VAT which is: JPK_V7M – for taxpayers who have declared monthly VAT settlements, or JPK_V7K – for taxpayers who have declared quarterly VAT settlements. The new JPK_VAT was supposed to come into...
Read More →