This is a page for the tag Financial Shield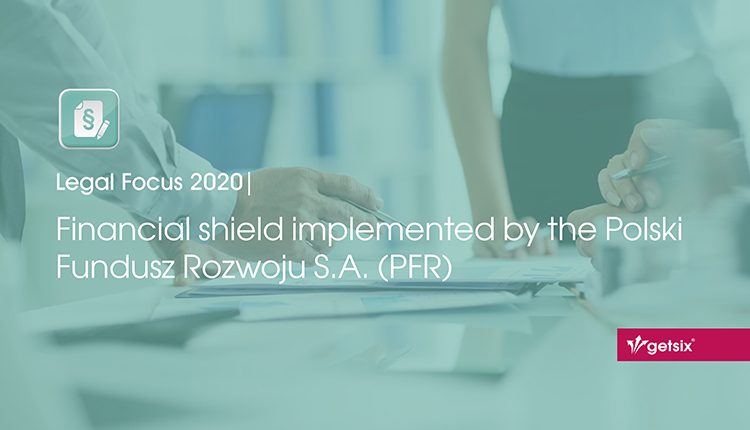 Support mechanisms adopted so far by the Polish government, consisting of the so-called anti-crisis shield, turn out to be insufficient from the perspective of the needs of the entrepreneurs who are suffering the negative economic consequences of the COVID-19 epidemic. The government therefore decided to introduce an additional support programme...
Read More →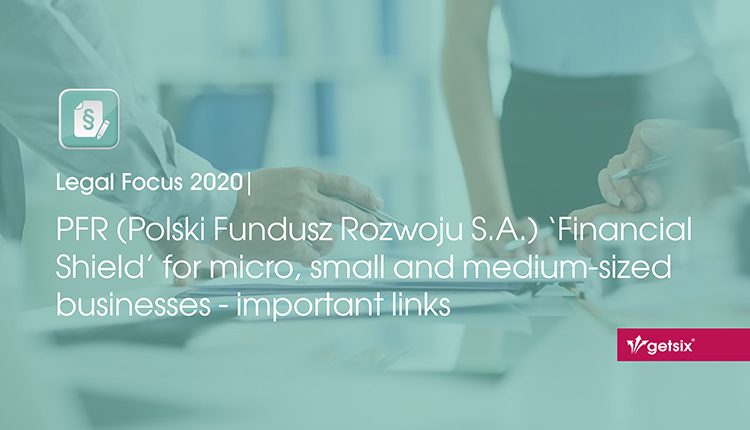 We would like to inform you that on 27th April 2020, the support programme for micro, small and medium-sized businesses implemented by the Polish Development Fund (the so-called 'PFR Financial Shield') was approved by the European Commission (EC). Applications should be submitted via internet banking, operated by the banks listed...
Read More →