This is a page for the tag Employment of foreigners in Poland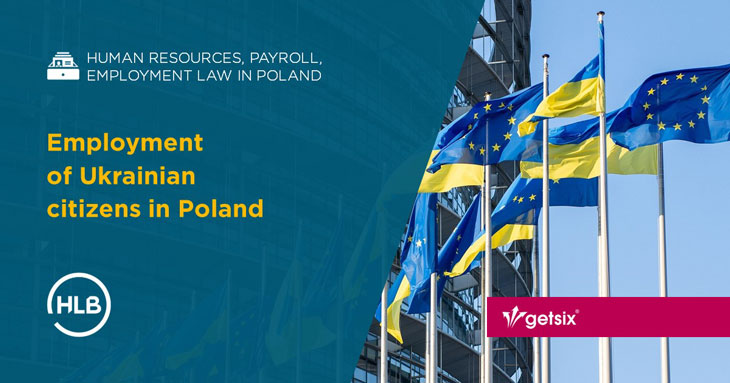 In the logstep of the war in Ukraine, special provisions have been introduced to facilitate legal residence and work in Poland for the citizens of that country. Below, we present you with a summary of the most important information regarding the employment of Ukrainian citizens. Legal employment 1. A citizen...
Read More →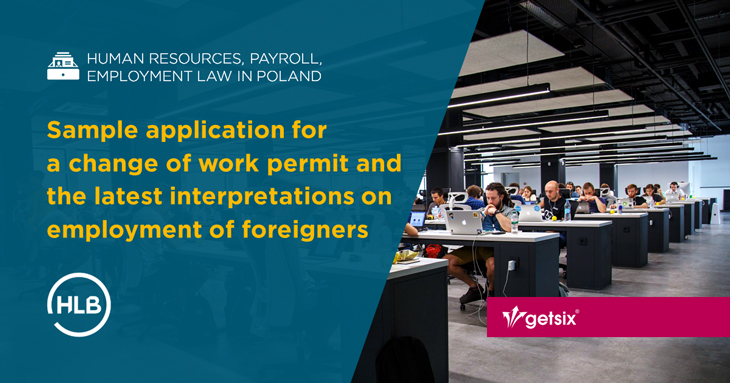 According to the amended regulations on the employment of foreigners, another implementation act regarding the sample form of the application for a change of the temporary residence and work permit has come into force. Furthermore, interpretations of the Ministry of the Family and Social Policy concerning the declarations on entrusting...
Read More →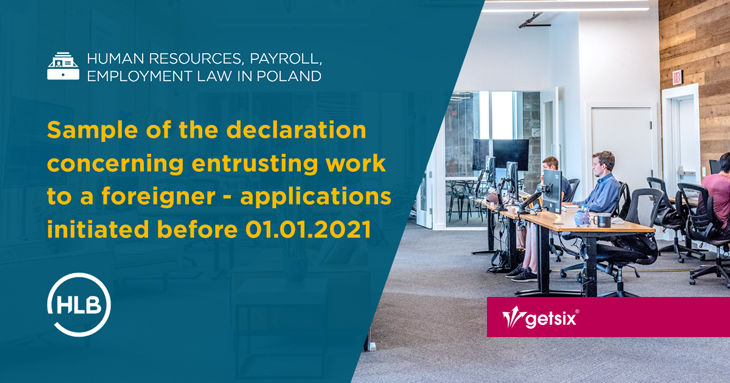 On 29 January 2022, the Act of 17 December 2021 on amending the Act on foreigners and certain other acts (Journal of Laws of 2022, item 91) entered into force. On 27 January 2022, the first act on implementation was published, which governs the sample of the declaration concerning entrusting...
Read More →