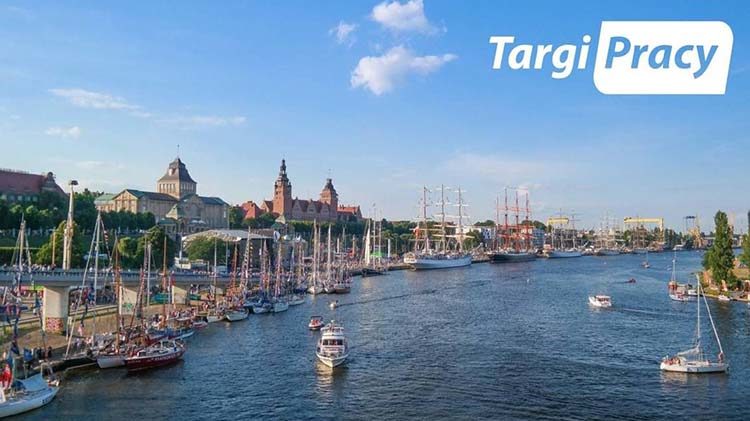 getsix® Szczecin office attended the 2019 'Targi Pracy' in Szczecin
On the 24th October, our Szczecin office were exhibiting at the largest job fair in Western Pomerania – 'Targi Pracy Szczecin 2019' at the Netto Arena.
This conference allowed us to meet and great many people, possibly a career with getsix®. It was an excellent attendance and well worth the time of Beata, Marta, Nikola and Jarek.