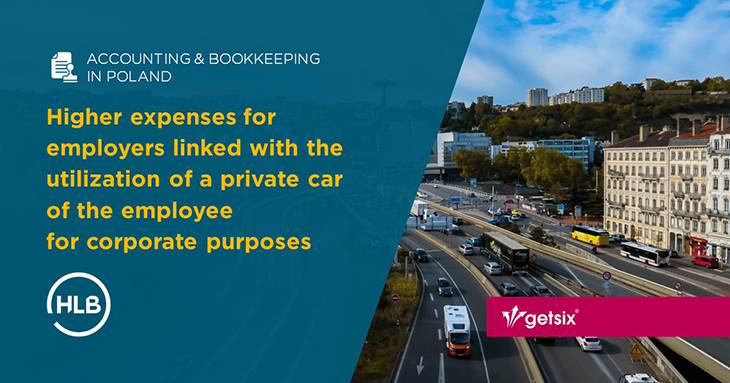 Higher expenses for employers linked with the utilization of a private car of the employee for corporate purposes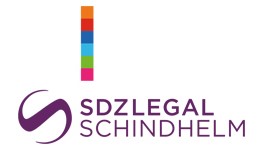 Higher costs for mileage allowance
The Ordinance of the Minister of Infrastructure of 22 December 2022, amending the Ordinance on the conditions for determining and the method of reimbursement for the use of private cars, motorbikes, and mopeds for business purposes, influenced the costs of using vehicles for business purposes.
The employer is obliged to cover the new higher rates per 1 kilometer of vehicle mileage.
Rates
For passenger cars with an engine capacity of up to 900 cm3, the rates cannot be higher than PLN 0.89, and for passenger cars with an engine capacity of more than 900 cm3 – PLN 1.15. For motorbikes, the rates cannot be higher than PLN 0.69, and for mopeds – PLN 0.42.
From when?
The new regulation will come into force 14 days after its announcement, i.e. on 17 January 2023. It is worth bearing in mind that if an employee's declaration of using a vehicle for business purposes, which has already been submitted, is not processed before the deadline specified above, the new rates should be applied when determining the amount of the monthly lump sum.
---
What about tax?
The reimbursement granted by the employer is, in principle, the employee's income from the employment relationship, but it is exempt under Article 21(1)(16)(A) and Article 21(1)(23b) of the PIT Act. The amount for mileage reimbursement is a deductible cost for employer. However, it should be noted that according to Article 16(1)(30) of the CIT Act and Article 23(1)(36) of the PIT Act the employer's expenses above the limit are not a taxable cost.
---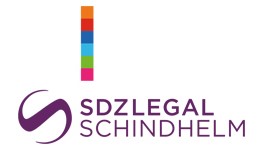 Source: The article was created in collaboration with our cooperation partner – sdzlegal Schindhelm Law Office
If you have any questions regarding this topic or if you are in need for any additional information – please do not hesitate to contact us:
CUSTOMER RELATIONSHIPS DEPARTMENT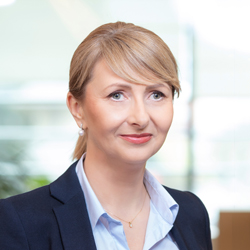 ELŻBIETA
NARON-GROCHALSKA
Head of Customer Relationships
Department / Senior Manager
getsix® Group



***
This publication is non-binding information and serves for general information purposes. The information provided does not constitute legal, tax or management advice and does not replace individual advice. Despite careful processing, all information in this publication is provided without any guarantee for the accuracy, up-to-date nature or completeness of the information. The information in this publication is not suitable as the sole basis for action and cannot replace actual advice in individual cases. The liability of the authors or getsix® are excluded. We kindly ask you to contact us directly for a binding consultation if required. The content of this publication iis the intellectual property of getsix® or its partner companies and is protected by copyright. Users of this information may download, print and copy the contents of the publication exclusively for their own purposes.