getsix® Wroclaw take part in 'Poland Business Run 2018'
Dear Ladies and Gentleman,
getsix® Wrocław took part in the 'Poland Business Run 2018', as the 'getsix Angels'. The team of Marta Szulc, Monika Roszkiewicz, Karolina Becker, Anna Zatylna and Elżbieta Naron, supported and cheered on by Team Boss Monika Martynkiewicz-Frank did very well finishing in a very respectable team time of 1 hour 49 minutes and 26 seconds.
As you can see below, we were probably the best dressed team :)
Brawo!!! Well done ladies…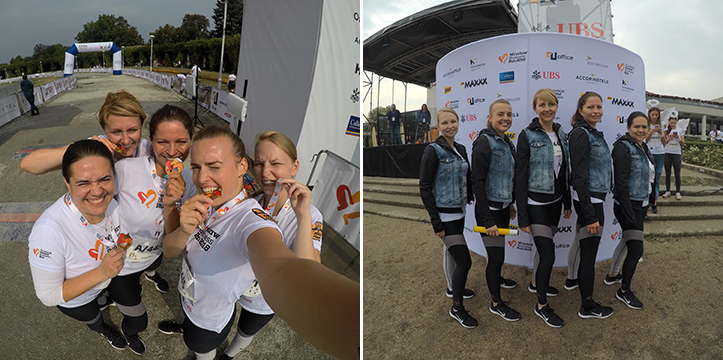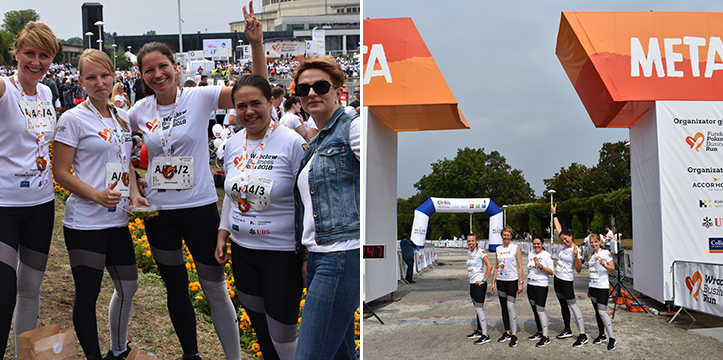 This initiative allows for comprehensive and professional assistance for people with mobility disorders, helping to activate them, and eliminating social barriers, as well as helping people at risk of amputation. It is a great cause and getsix® realises that giving up our time and effort, is a very small price to pay to do some good in the world.