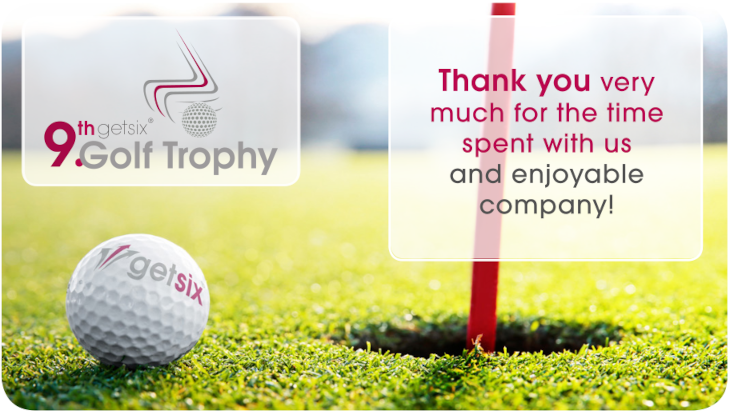 9th getsix® Golf Trophy – Summary
We would like to sincerely thank everyone who participated in the 9th getsix® Golf Trophy, cheered and supported us.
Like every year, we have captured the sporting action and the accompanying events in pictures, which we are making available to you on our Flickr profile.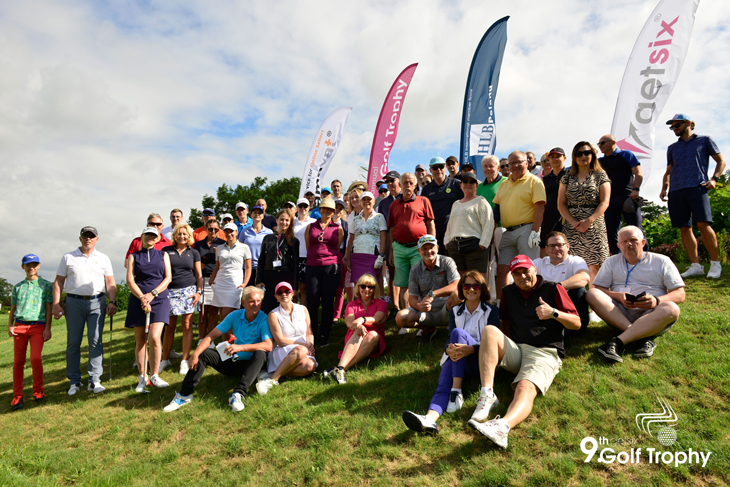 For your convenience, the photos have been grouped into five albums:
Of course we shall never forget about this year's winners!
The final classification and the Plaque of Honour can be found below:
Once again, we would like to thank all participants for making this event so special and we are looking forward to our meeting next year.