getsix® attends the 8th Baltic Business Forum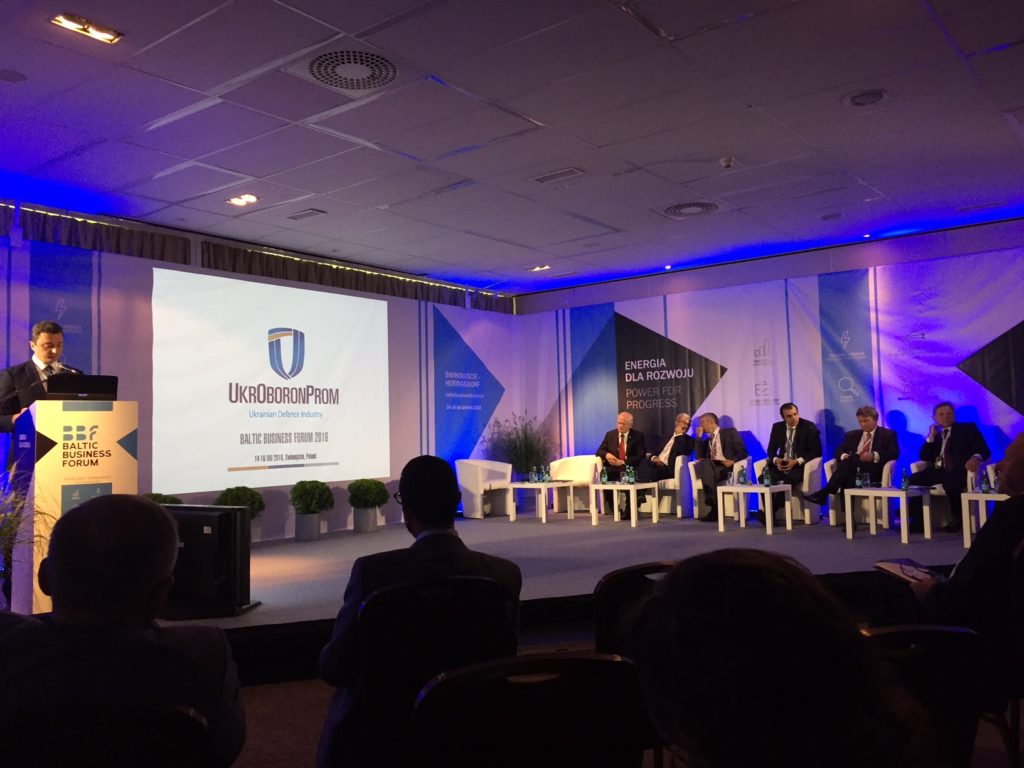 The Baltic Business Forum entered into its' 8th edition near the fantastic seaside resort of Swinoujscie, adjacent to the sunny Baltic seaside close to Germany. As in the 7 years before, it hosted many guests from Business and Politics to discuss in-depth what is going on in Poland and Europe, with a special focus in 2016 on Turkey, being the guest of honour.
The different discussion panels centred around the topics of Investment, Market, Industry and Energy, IT & e-Commerce, Baltic Youth Forum and Business Services. All the topics had one thing in common, a link to the Baltic Sea, Adriatic Sea and the Black Sea and their surrounding countries under one common roof, to iron-out and deepen co-operation, while trying to propel the potential of the economies in this area. The fantastic panelists were made up of Mr. Jacek Piechota, Minister of Economy of Poland 2010-2013, being also the founder of the Baltic Business Forum, Prof. Marek Belka, President of the National Bank of Poland 2010-2016, Deputy Prime Minister/Minister of Finance 1997 and 2001-2002, and the passionate Prof. Witold Orłowski. All key speakers gave overwhelming and impressive speeches to the audience, who listened intently.
Our getsix® partner, Mr Ortwin-Uwe Jentsch, had the pleasure to participate during this high ranking event, not only as a participant, but also as a panelist in the session 'Business Services Development – directions for co-operation between cities and investors'. Ortwin presented the role of the getsix® group to succeed in this field, and during a lively discussion stayed a valuable partner for all the questions asked.