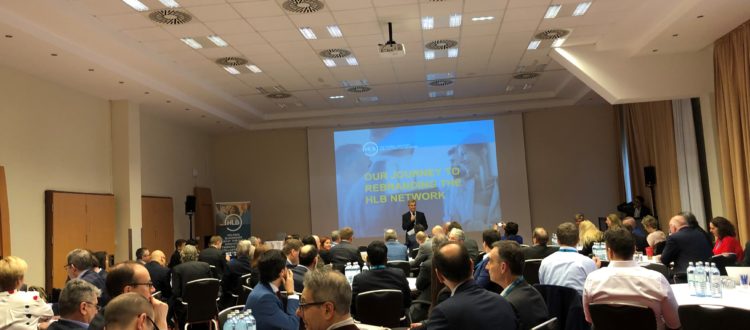 HLB Poland attends the HLB European Planning Meeting, Vienna (17-18 January, 2019)
HLB Poland along with 30 other countries from the HLB Global family came together in Vienna, with the HLB Partner firms ranging from Russia to Malta, and France to Turkey.
This year the meeting was slightly different providing various break-out sessions, allowing each country to bring specific plan for the coming year, with Senior Marketing and Technology professionals providing guidance. The following items were discussed:
Business Development;
Diversity;
Technology;
Attain/Retain Talent.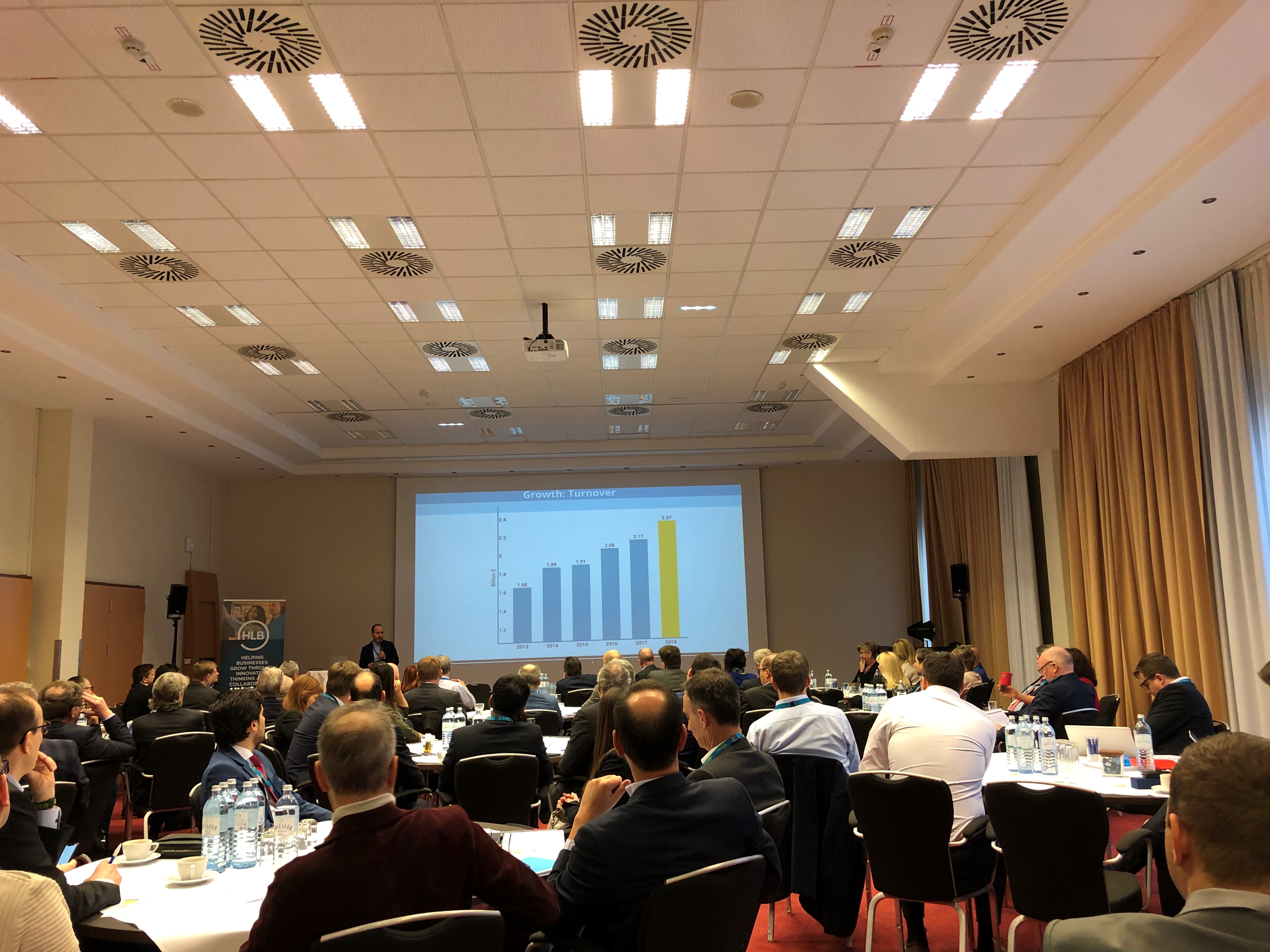 Most importantly, such meetings allow the HLB Polish Alliance to build stronger relationships with our fellow European network members, making us more International and working together.