Poland – Information Day for German entrepreneurs – summary
Dear Sir/Madam,
getsix® Group is proud to inform you regarding our recent seminar organised together with the Trade and Investment Promotion Section of the Consulate General of the Republic of Poland in Cologne. This special seminar was presented to German entrepreneurs interested in doing business in Poland. Nevertheless, our honourable guests also included the media, as well as institutions supporting German-Polish business and co-operations. This seminar which was conducted in German was presented on 9th June 2015 in Cologne, within the Consulate's Trade and Investment Promotion Section premises in Cologne.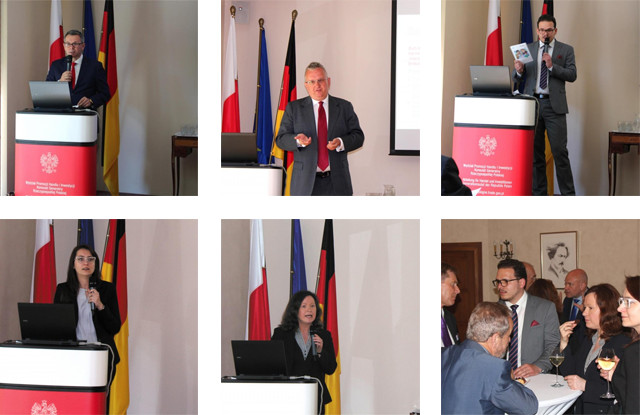 The main purpose of this seminar was to introduce, to German companies, Poland as a country of great business potential – a perfect place for successful investments.
getsix® Group would like to say a special thank our to our guests for making this seminar so successful, from the feedback we have received. We also would like to send special acknowledgement to Consul Mr. Stanisław Hebda and Vice-Consul Mr. Maciej Szmidt for their highly appreciable support in organisation of the seminar.
Yours sincerely,
getsix® Partners