getsix® Group opened new office in Szczecin, North Poland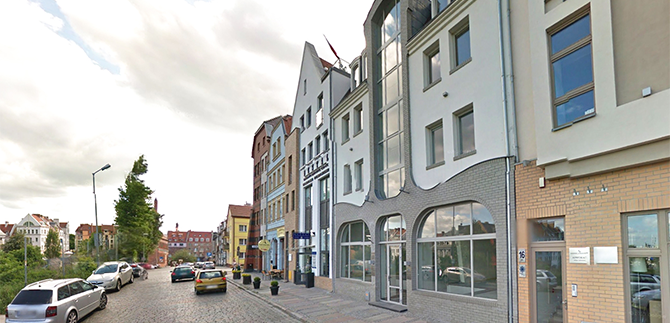 At the getsix® Group our mission is to provide our clients with a full range of Accounting and Payroll services, complemented with our IT solutions across Poland. With this in mind we have opened a new office in the city centre of Szczecin, North Poland – full address getsix®Szczecin, ul. Storrady Świętosławy 1a, 71-602 Szczecin, Zachodniopomorskie.
Please click here for directions.
Increasing our presence in Poland is strategic to the getsix® Group, and this region was chosen specifically to help us better serve our clients by being closer to them, and furthermore, allow us to increase the getsix® Group in this region.
For more information, please click here: getsix® Szczecin

This exciting news allows getsix® to continue delivering you the highest levels of quality, service and technical expertise in Polish, German and English. Our new location will be headed up by Mr Roy Heynlein (Partner), so continuity of the getsix® offering will be seamless.
Please do not hesitate to contact us if we can help you further.
Yours sincerely,
getsix® Partners