getsix® at CEE Energy Awards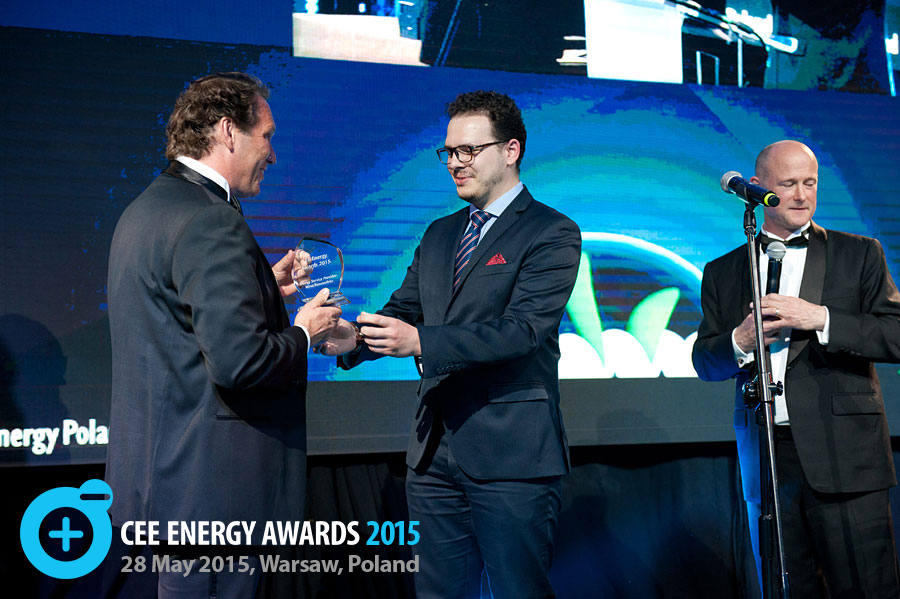 Dear Sir/Madam,
getsix® Group would like to inform you regarding our participation in the CEE Energy Awards in Warsaw. During the evening gala held in the InterContinental hotel, Associate Partner getsix® Consulting Marek Iwo Kilian had the pleasure to present the laureate in the category Energy Service Provider – Wind and other Renewables with a special award.
Some of the biggest Polish and international companies from the energy industry active on the Polish market were represented at the gala. The purpose of this event was to promote, recognise firms and personnel, who are leaders of innovations and development of the dynamic energy sector within the CEE region.
getsix®> Group would like to say a special thank you to the organiser for our invitation and to participants for making this event so special.
For anyone who is interested, more information regarding this event can be accessed using the link below: https://ceeenergyawards.com/
Yours sincerely,
getsix® Consulting Partner