HLB International Central-Eastern (CEE) Conference, April 2015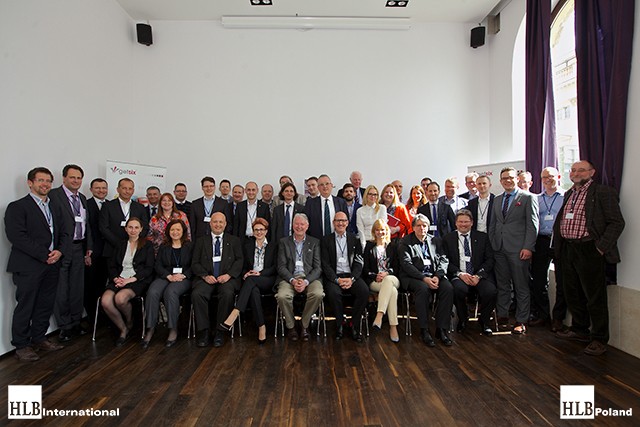 Dear Sir/Madam, The getsix® Group as part of the HLB International organisation, set about the difficult task of arranging the Central-Eastern Europe (CEE) conference in Wrocław, Poland. We knew this would be a challenge, but from such a small beginning it turned out to be a complete success. We received many positive emails, comments and words on social media advising us that they enjoyed the whole event, the informative presentations and that they enjoyed the stay in Wrocław – we really looked after them. We realise that time is very precious and the business world never stops, so for these business leaders to give up important days to attend our conference, very much pleased us and we appreciated it. When we started out on this journey, we thought maybe we would get a small number of people, being the first in this CEE region. But amazingly we had 50 delegates from 16 countries, with 27 attending the 'City Tour' after the event.
Conferences such as these bring companies and business leaders together, to create business and personal trusting friendships, which of course is part of the ethos that the getsix® Group advocates to provide a first-class service to our clients.