This is a page for the tag ZUS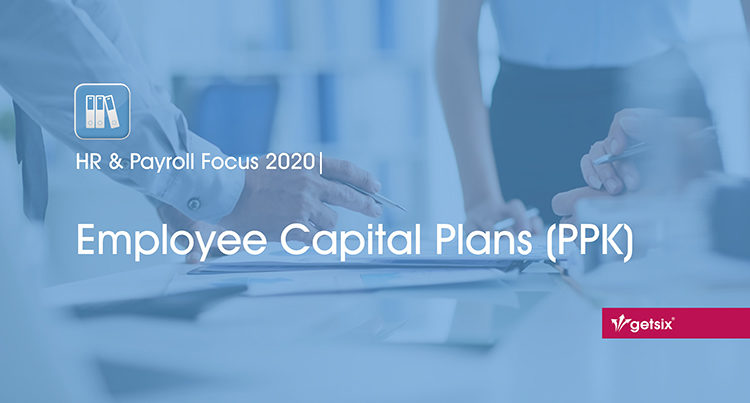 Employee Capital Plans (PPK) are a new private system of long-term savings based on the co-operation between employees, employers and the state. PPK will apply to every person registered for mandatory pension insurance, i.e. all persons employed under employment contracts, civil law contributions, members of supervisory boards receiving remuneration –...
Read More →
Did you know that Poland is the largest country to enter into the European Union this century? getsix® are sure many of us have had direct experience with the Polish work ethic, either through direct contact with a Polish colleague, or by using the services of a tradesman who completed...
Read More →
With effect from 1st January, 2018 the minimum wage rates in Poland have been reorganised. Compared to the previous year, the minimum earnings have increased by 100 zlotys gross. A new minimum hourly rate will also apply in the new year. The amendment in the area of the 'Minimum Wage...
Read More →