This is a page for the tag Special Economic Zones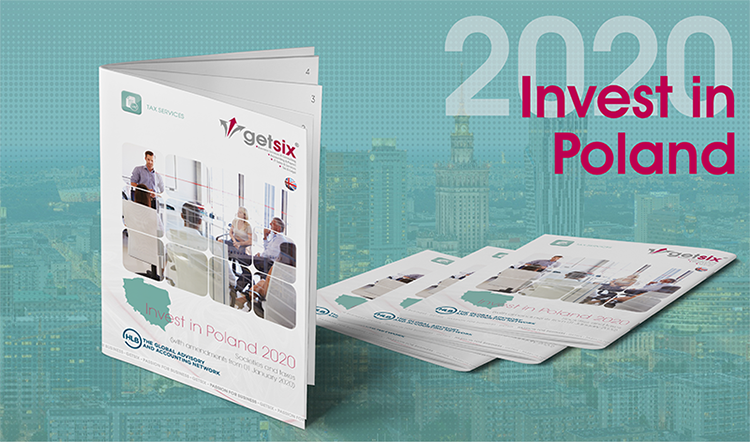 Here is your getsix® 2020 Tax Brochure! This brochure really has two objectives – it can be a guide for your existing business in Poland giving you an excellent overview to possibly help with decisions or queries, and of course, which is no surprise, you might be considering a business...
Read More →
Capital income and its separation from other income of the taxpayer From the 1st January, 2018 within the 'Corporate Income Tax Act', taxpayers will be obliged to detach the operating income from the capital income. Subsequently, loss from one source will not decrease income from the other source. The provision...
Read More →
IBM Report: Global Location trends 2017. Poland is being on the make in FDI Ranking According to the latest IBM Report (2017 Annual Report: Global Trend Locations) Poland soared to 11th place in the 'Top-ranking destination countries by estimated jobs' from 17th place last year. Poland has shown increases of...
Read More →