This is a page for the tag Microsoft Office 365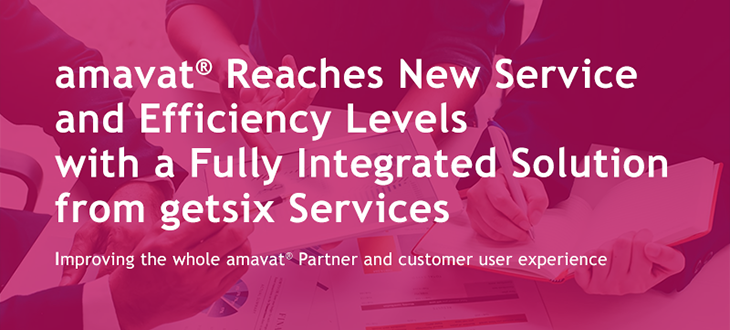 "Our relationship with getsix Services completely helped us solve many of the business challenges we faced given our diverse Partner locations throughout Europe, this along with having a fast growing company. We are now easily connecting our Partner firms, employees and clients to an environment which allows for hundreds of requests daily, reporting...
Read More →
by Anthony Kerr, getsix.eu, Wrocław, Poland 13 October 2017 getsix Services allowed :) our IT Team out of the building to attend the Directions EMEA conference in Madrid, Spain 4-6 October. This event brings together the ever growing community of NAV, CRM and new Microsoft Dynamics 365 partners, of which...
Read More →