This is a page for the tag Business Continuity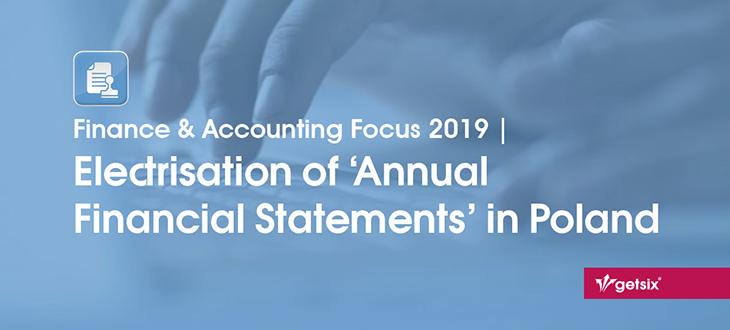 Dear Ladies and Gentlemen, With this information we would like to present you with important guidelines for the signing and filing of 'Annual Financial Statements' for the National Court Register (hereinafter also referred to as KRS). This will be valid for 'Financial Statements' drawn up after 1st October, 2018. At...
Read More →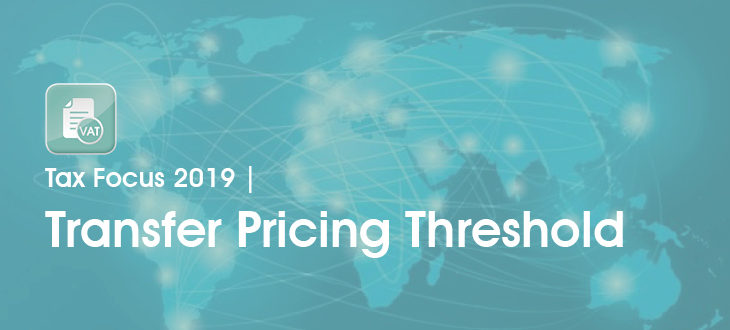 Local transfer pricing documentation is prepared for a controlled transaction of a uniform nature, the value of which, less value added tax, exceeds the following documentary thresholds in the financial year: PLN 10 million – in the case of a commodity transaction; PLN 10 million – in the case of...
Read More →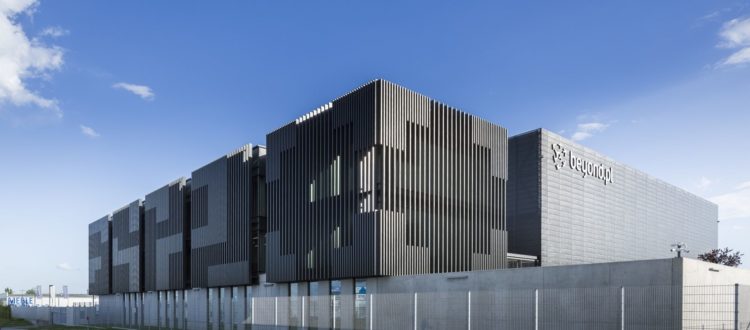 getsix Services has recently invested time and resources moving to the most modern Data Centre in Europe. This now enhances our offering even further, with a more secure and stable infrastructure at the maximum SLA level. We now guarantee the highest level of data security and business continuity. The 'real'...
Read More →